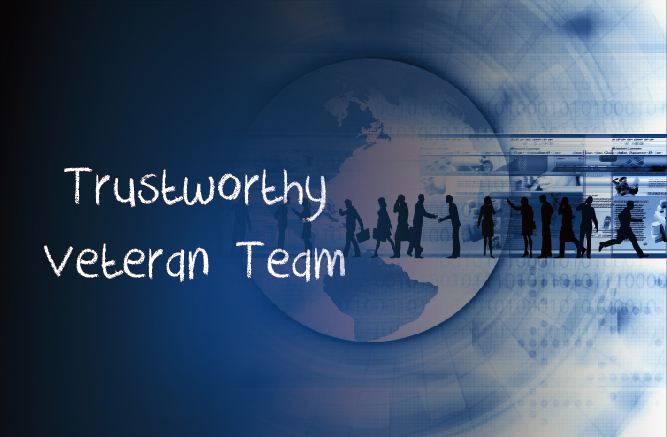 NetPower Releases 6.6KW OBC at The Battery Show Europe 2019
Publish Date:2019-05-07
Richardson, Texas, May 7, 2019 - NetPower announces the release of its 6.6KW On-Board Charger (CA16K6-336A1) at The Battery Show Stuttgart, Germany, on May 7, 2019. This on-board charger takes universal AC input and converts it to direct current to charge a 200V to 420V battery.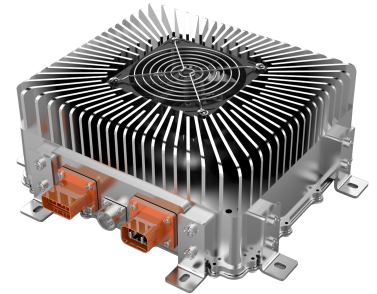 Key Features:
· High efficiency
· CAN communication
· IP67 Enclosure
· Intelligent charging
· Full set of protection features
· Liquid cooled or convection cooled optional
· Compliant with SAEJ1772/IEC61851
· Developed under total quality control
Learn more on http://www.netpowercorp.com/products/4 or contact sales@netpowercorp.com for detailed information.
NetPower develops and manufactures high-performance DC-DC and AC-DC power conversion products in both standard and custom formats. The company's products are widely used in networking, communication, industrial, railway, medical and automotive markets. For more information about NetPower and its products, visit www.netpowercorp.com.