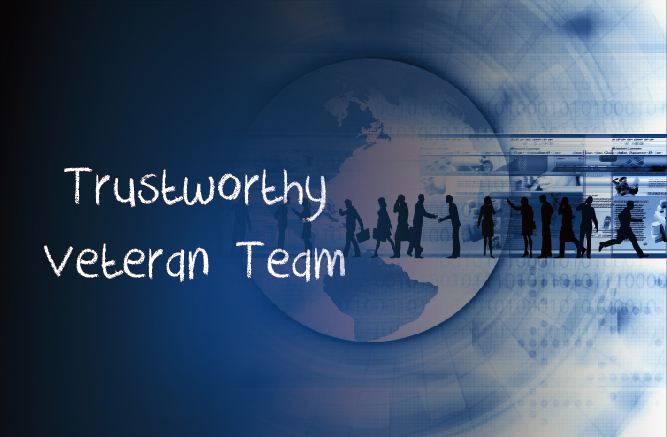 Careers
Talents Strategy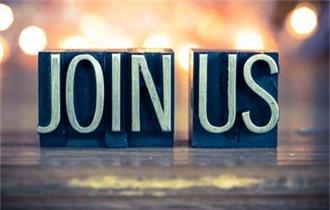 Initiated in Richardson, Texas, NetPower is a technical leader of power conversion products. The NetPower DC/DC power converters and AC/DC power converters have the industry leading performance as the advanced power supply, and a steady growing capacity of talents base is the cornerstone of the fast development of innovation and business development.
NetPower continues to improve its core competence with the best combination of market leading products and excellent global service and support. Being an innovative pioneer, we treasure every opportunity to expand our talents base, and we provide the right source and tutoring for every staff, you will have great opportunities to grow at NetPower.
New Openings

We will try to update our open positions regularly, for more information, please contact: jobs@netpowercorp.com.
???