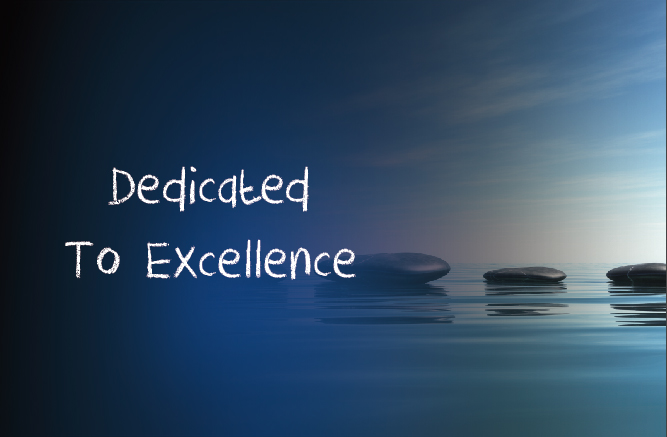 NO. of Outputs:

Input Voltage:

Output Voltage:

Output Current:
SEARCH
EV On-board DC-DC Converters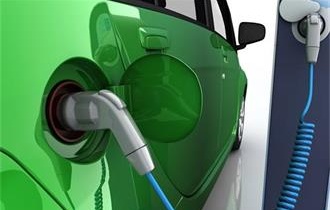 To solve the increasing environmental and energy problems we are facing, electronic vehicles are more and more popular, which is a quite efficient and green solution. NetPower also believes in the green business mode. With many years of BMP power module development experience, we are good at developing high density and low profile power modules with high reliability; this is essential for the EV On-board converters. The EV application has tough safety and functional requirements, NetPower include this into our code of conduct.


The EV On-board DC-DC Converters could be used for passenger cars, commercial vehicles and other industrial vehicles. These products have high efficiency and are reliable for car electronics and low voltage battery charging.
Features
-Wide input voltage range: 65-120V, 250-450V, 400-800V

-Low voltage and continuous output
-High efficiency up to 95%
-High power density: up to 100W/inch3
-Low profile, space saving
-Advanced CAN2.0 communication
-Designed to meet ISO26262 (ASIL B)
-Comply with the safety and environmental requirement of the car industry
-Programmable CV/CC output
-Industry leading EMC design
-Customized to fit
-IP67 enclosure, liquid or forced air cooling
Input Voltage

Power Range

Efficiency

Output Voltage

Communication

Cooling Method

65-120V

3.0-4.2KW

93%

14/28/55V

CAN

Liquid

250-450V

2.2KW

95%

14/28V

CAN

Convection

270-410V

3.3KW

95%

14.2/28V

CAN

Liquid

400-800V

*

2.0-3.0KW

95%

13.8/28V

CAN

Liquid/Convection
*To be released