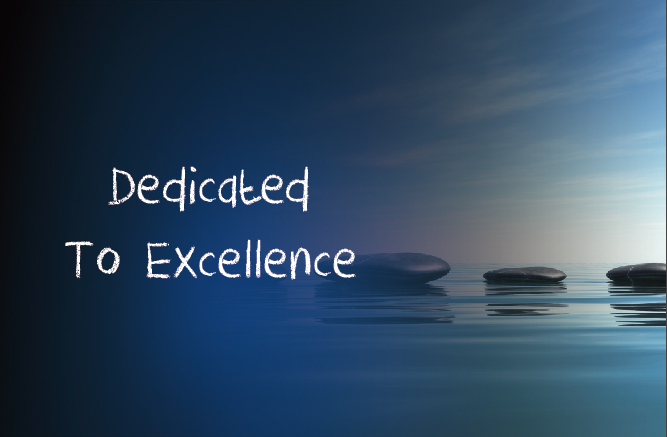 NO. of Outputs:

Input Voltage:

Output Voltage:

Output Current:
SEARCH
Products
NetPower has great expertise for high reliability design; all standard and custom products developed by NetPower have high efficiency and high power density, which is suitable for high reliability and high density system design.
Being a preferred vendor to the world leading OEMs, NetPower offers a wide range of isolated DC to DC converters, non-isolated DC/DC converters, AC to DC converters and custom made AC-DC, DC-DC and on-board DC-DC converters to the global market. These products are extensively applied in networking, communication, railway, medical, EV and industrial application.
The NetPower power modules have long lifespan and full scale product sizes including the standard thirty-second brick to the full brick, SIP, DIP and SMT packages for the standard products. And all the custom products are designed on the basis of thorough research and analysis of customer needs.