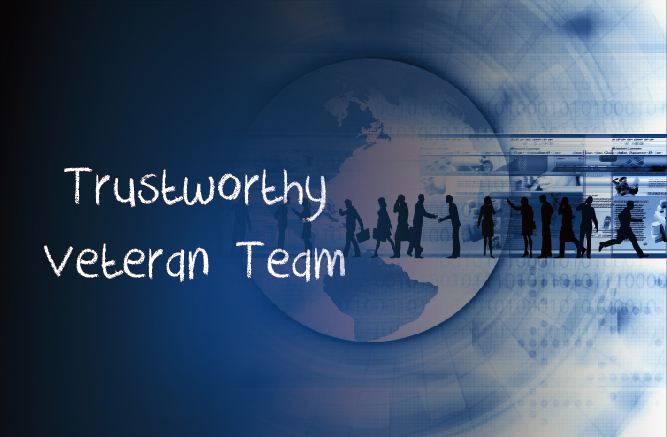 Corporate Value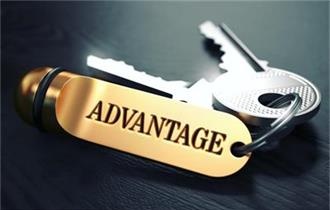 NetPower offers industry leading DC-DC and AC-DC power conversion products with superior quality, safety and efficiency for the ever demanding customers around the world.

We work with passion and dedicated to lead the advancement of power conversion, by continuously improving the development performance, NetPower is sure to create values for our customers.

The NetPower advanced power solutions are frequently utilized in the networking, communication, railway transportation, industrial and EV market. With an excellent supply chain, process and delivery management, NetPower will provide lifelong support for all customers.