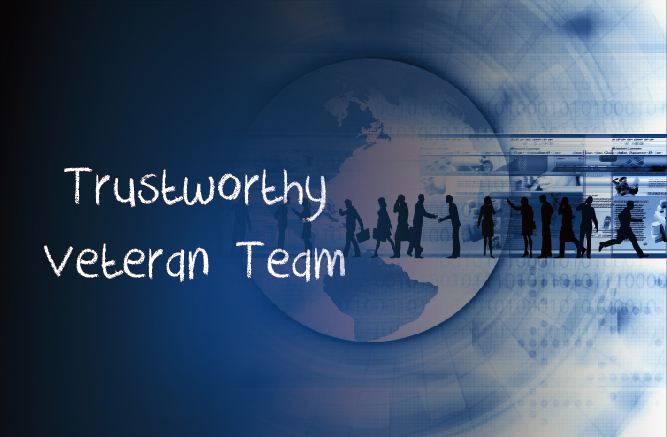 Company Overview
NetPower was formed in May 2000 by Lucent Power Systems' technical experts with extensive experience in designing and producing high-performance and high-reliability power conversion products. Thanks to its reputable background and market-leading product performance, NetPower quickly became a global technology leader in DC-DC board-mounted power (BMP) modules. NetPower offers standard, modified standard and custom BMP modules as well as stand-alone power converters for e-Mobility, industrial automation, LED lighting and other demanding applications.
Being a preferred vendor of world-leading OEM's for nearly two decades, NetPower has kept its focus on improving customer satisfaction and maintaining its leadership in high-density power conversion products. With the growing capacity of its R&D, production, and customer support, NetPower continues to improve its core competence with the best combination of excellent global service and market-leading products.
Support for the Breadth and Life of Your Products
With continuous market consolidation in the DC to DC BMP module sector and the narrowing of most vendors' product offerings, NetPower sets itself apart with a broad line up of high-performance DC to DC BMP modules addressing popular as well as niche demands. NetPower is the vendor you have the best chance to get what you need for the life of your products.
Expert in Application Support
While most power supply vendors provide technical support through SAE/FAE, NetPower's support team consists of experts with extended product design and application experience. By providing in-depth knowledge and experience from the start of system design and at the onset of a given engineering challenge, NetPower helps its customers to facilitate speedy resolutions to application issues.
R&D for Continuous Improvement
Never resting on numerous industry-first offerings, NetPower is aiming to maintain strides to increase power densities and efficiencies with a lower cost of ownership. The growing R&D team led by the industry veterans is well trained in designing cost-effective high-performance products in standard and customized forms and is continuing to broaden NetPower's product offerings.
The Power Partner That You Can Count On
NetPower believes in developing close partnerships with its customers and vendors to remain its position on the leading edge of power conversion solutions. With its proven products and solutions, its experience-rich engineering and support teams, and its flexible fulfillment-friendly operation, NetPower is your best choice of long-term partner for your power solutions.