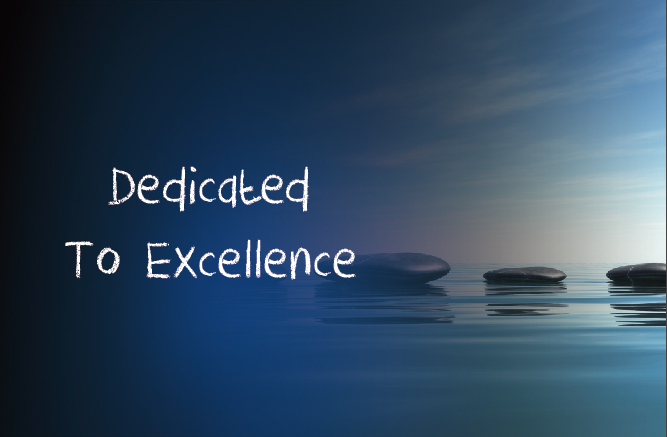 NO. of Outputs:

Input Voltage:

Output Voltage:

Output Current:
SEARCH
e-Mobility Converters
NetPower e-Mobility power converters include on-board DC/DC, on-board charger (OBC) and OBC+DC/DC combo with various input voltage ranges. To comply with the automotive quality standard, NetPower has implemented total quality control for efficient and high-quality manufacturing and lifecycle traceability.
NetPower e-Mobility converters have passed stringent qualification tests, and are widely used in electric vehicles, commercial vehicles, marine, yacht and other e-mobility applications.

SELECTION MATRIX
Input Voltage:

Output Power:

Output Voltage:

Cooling Method:
| Model | Vin | Vout | Power | Cooling Method | Efficiency |
| --- | --- | --- | --- | --- | --- |