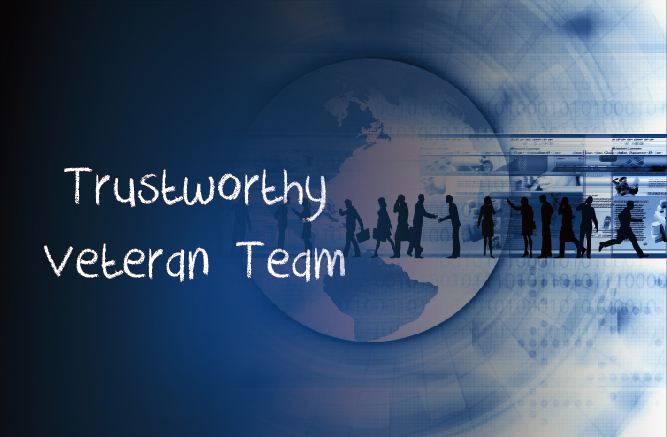 5kW EV On-board DC-DC Converter
Publish Date:2021-09-30
Richardson, Texas, September 30, 2021 - NetPower has released its CD15K0-14BL EV on-board DC-DC converter. CD15K0-14BL converts 400-800V of high voltage batteries to 14V for charging low voltage batteries and powering vehicle electronics and cabin systems.
Its CD15K0-14BL is a compact and low-profile liquid-cooled converter. The height of the converter is just a little over 60 mm. CD15K0-14BL also features constant current, CAN interface, bootloader via CAN bus, IP67 enclosure and a full set of protections.
NetPower is putting its emphasis on supporting commercial e-mobility applications, and will continue to expand its offerings of various power and voltage ranges.
CD15K0-14BL EV on-board converter is now available; please contact sales@netpowercorp.com for more information and support.
NetPower develops and manufactures high-performance DC-DC and AC-DC power conversion products in both standard and custom formats. The company's products are widely used in networking, communication, industrial, railway, medical, LED lighting and automotive markets. For more information about NetPower and its products, visit www.netpowercorp.com