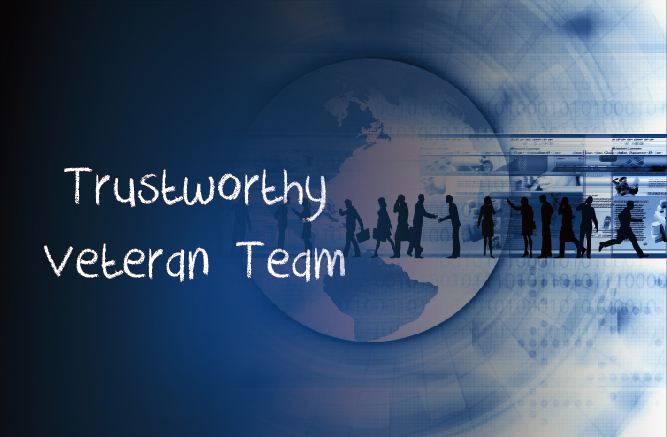 Visit NetPower at ACT Expo 2021!
Publish Date:2021-08-16
Richardson, Texas, August 16, 2021 - NetPower will be exhibiting at ACT Expo 2021. This exhibition will take place August 31st - Sept. 1st at the Long Beach Convention Center, Long Beach, California; the conference session will take place August 30th – Sept. 2nd at the same location, please arrange your schedule in advance to facilitate your visit.
The Advanced Clean Transportation (ACT) Expo is the most comprehensive advanced transportation technology and clean fleet event in North America. Each year, the show serves as the official meeting place for transportation executives looking to gain insight and hands-on access to the fuels, technologies, and vehicles driving the future of transportation.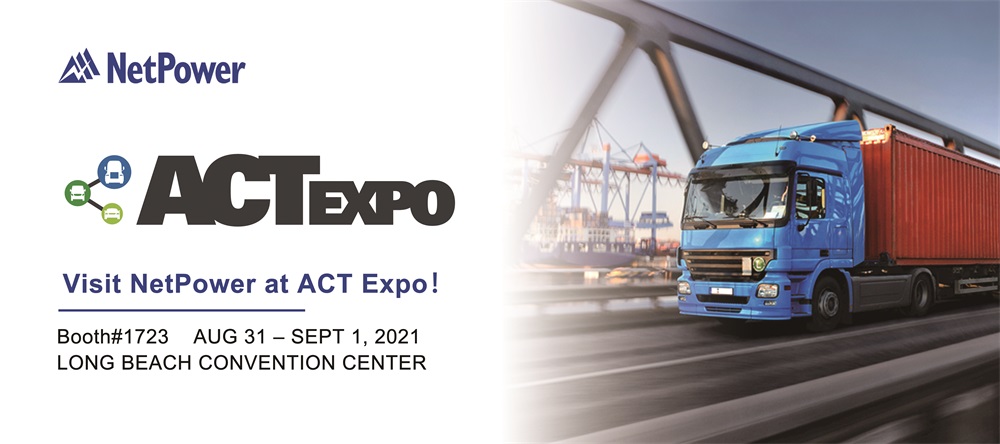 Welcome to visit NetPower booth at #1723 and meet other peers and industry leaders to learn the advanced technology development and latest industry trends! Click here or above banner to register your visitor pass.
For more information or support about the exhibition and NetPower e-Mobility products, please contact marketing@netpowercorp.com.
NetPower develops and manufactures high-performance DC-DC and AC-DC power conversion products in both standard and custom formats. The company's products are widely used in networking, communication, industrial, railway, medical, LED lighting and automotive markets. For more information about NetPower and its products, visit www.netpowercorp.com