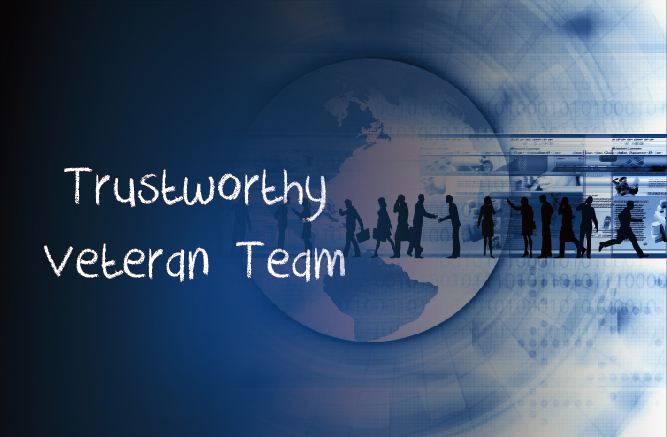 NetPower OBC Solutions for Commercial Transportation
Publish Date:2021-08-05
NetPower's On-board Chargers are designed to serve the now more and more electrified transportation industry. These OBC products accommodate universal input voltage of 85-265VAC and provide output power up to 6.6kW. Typical applications include pick-ups, logistic vans, trucks and other applications in commercial transportation field.
NetPower On-board Chargers are available with single charger unit of 200-480VDC (6.6kW) output and combo unit OBC+DCDC that deliver 200-480VDC/13.5VDC (6.6kW OBC+2.5kW DCDC) output. Another bi-directional combo unit is also available for more complex occasions.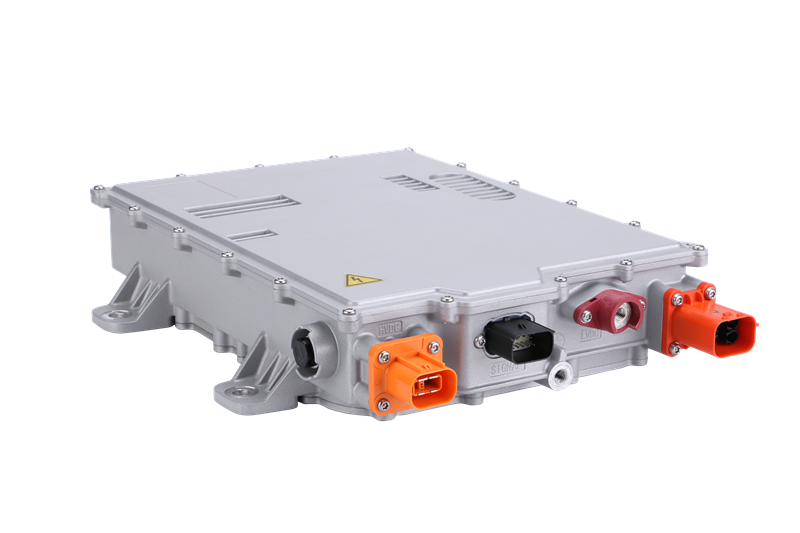 Due to the demanding environmental conditions the transportation market poses on power supplies, NetPower OBC products have optimal performance in the most demanding applications; Based on mature e-Mobility platform, NetPower provides quick customized services for various categories of clients.
Other unique characteristics of the OBCs include the following:
§ High efficiency up to 94 %
§ High reliability
§ Compliance with SAE J1772/IEC61851-1
§ CAN communication
§ Over temperature, input under/overvoltage and output under/overvoltage protection, output short circuit protection
§ Protection degree IP67 and liquid cooled
For more information and support please contact: solutions@netpowercorp.com.
NetPower develops and manufactures high-performance DC-DC and AC-DC power conversion products in both standard and custom formats. The company's products are widely used in networking, communication, industrial, railway, medical, LED lighting and automotive markets. For more information about NetPower and its products, visit www.netpowercorp.com.