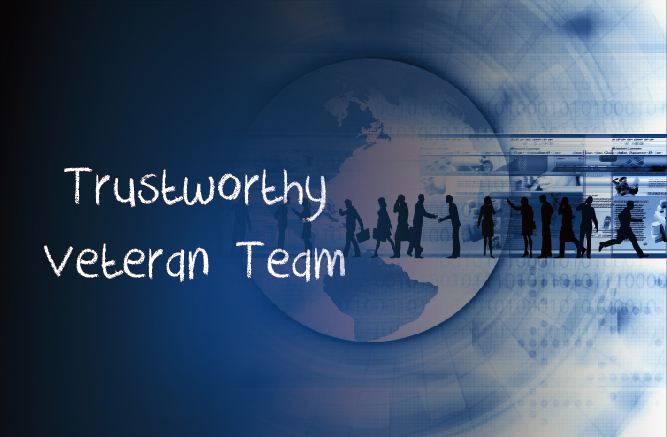 Visit NetPower Virtual Booth at the Battery Show & EV Tech Europe Digital Days Expo!
Publish Date:2021-05-14
Richardson, Texas, May 14, 2021 - NetPower is going to run a virtual booth from May 18 to 20, 2021 online at the Battery Show & EV Tech Europe Digital Days Expo.
As an industry leading power conversion products manufacturer, NetPower has great expertise for high performance power products and advanced power solutions for complex system designs. This expo is one of the most professional shows in the e-Mobility industry; NetPower will show you the comprehensive e-Mobility power solutions.
Key Points You Shouldn't Miss:
On-board DC-DC Converters
NetPower EV on-board DC-DC converters adopt BMP technology for high reliability and high efficiency, these converters have 65-120Vdc, 200-400Vdc and 400-800Vdc input ranges, which cover most of the e-Mobility applications. The output voltages include 12V, 24V, 48V and 56V, and the output powers ranges from 800W to 5KW, higher power could be realized by parallel operation.
These DC-DC converters have CAN communication and IP67 enclosure, liquid or conduction cooling method availabile for different application occasions.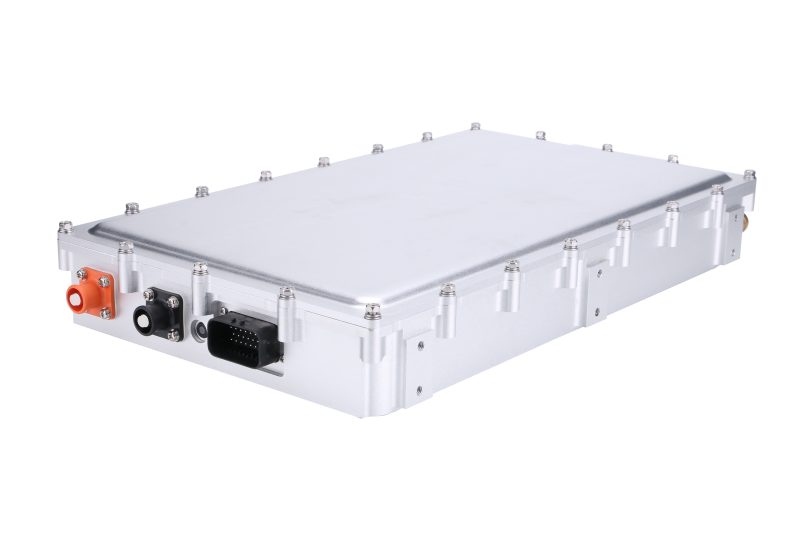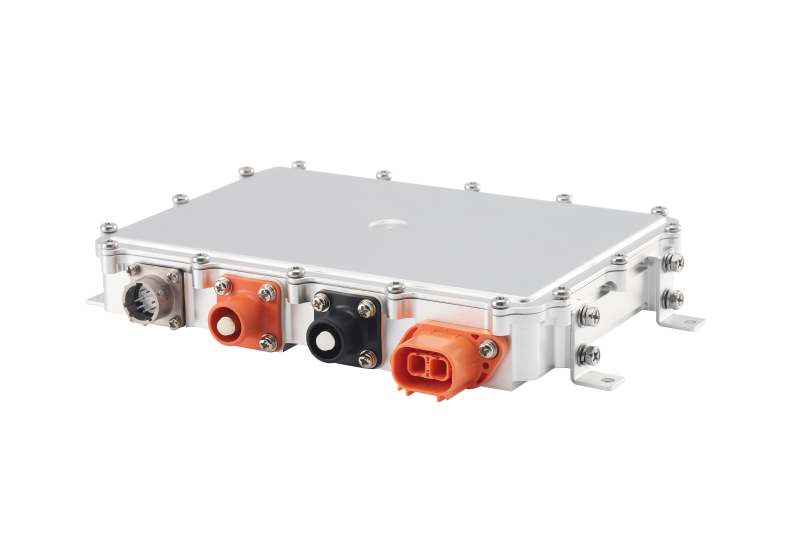 On-board Chargers
NetPower EV on-board chargers have universal AC input range and deliver up to 6.6KW output power. NetPower on-board chargers are available in unidirectional or bi-directional types, single unit OBC or 2-in-1 (OBC&DC-DC) combo for different applications.
Other features include up to 94% efficiency, CAN communication, SAE1772 compliance, IP67 enclosure, liquid cooled and full set of protection features.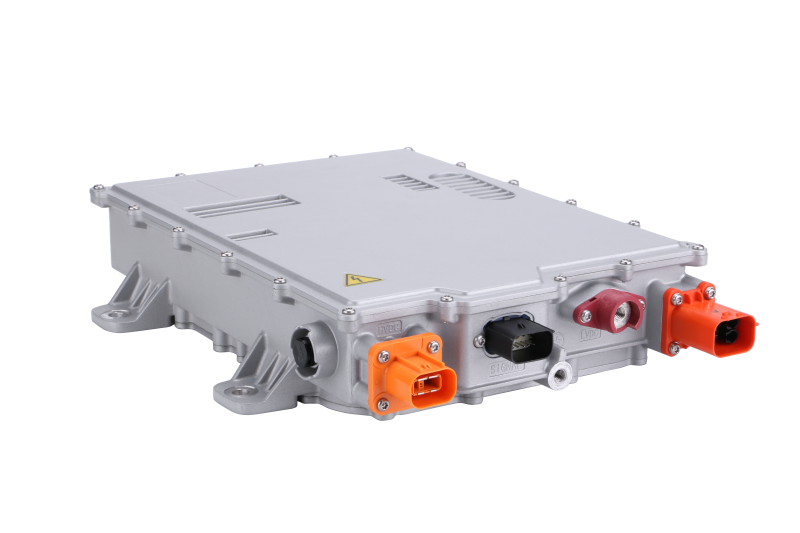 Full Brick Battery Charging DC-DC Converter
NetPower FYUEB150x054 is a full brick power converter that specially designed for battery charging and other applications that need a controlled current source. The converter has an input range of 200-420Vdc and is rated at 15V/54A, 810W.
FYUEB150x054 DC-DC converter is encapsulated for full environment protection, and is designed with full protection features against input under voltage, output over voltage/over temperature. The Input to output isolation is rated at 4250Vdc.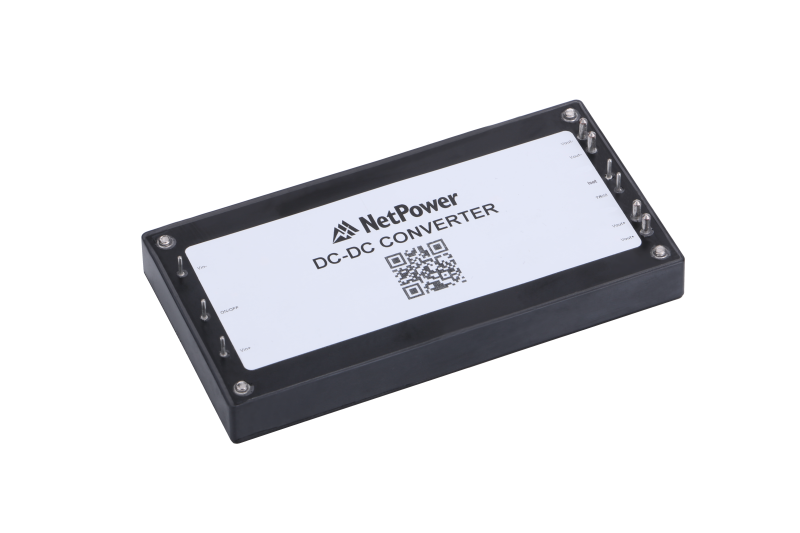 Register your visitor pass by clicking this link: https://registration.gesevent.com/survey/3rj7kedjicowx or contact marketing@netpowercorp.com for other marketing support.
NetPower develops and manufactures high-performance DC-DC and AC-DC power conversion products in both standard and custom formats. The company's products are widely used in networking, communication, industrial, railway, medical, LED lighting and automotive markets. For more information about NetPower and its products, visit www.netpowercorp.com