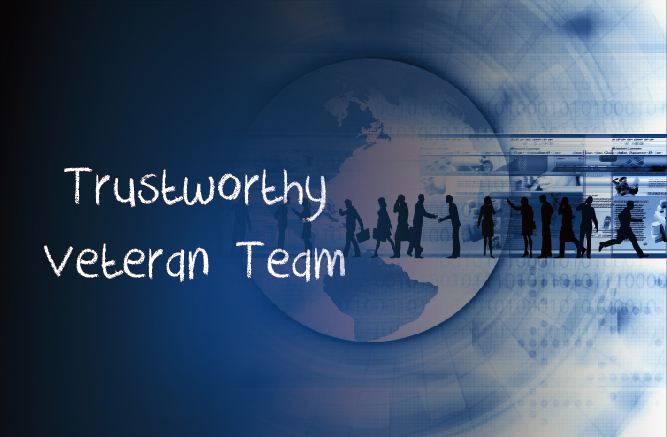 NetPower Battery Charging DC-DC Converter
Publish Date:2021-04-13
Richardson, Texas, April 13, 2021 - NetPower just released FYUEB150x054 200 - 420V input battery charging DC-DC converter. This full brick converter is rated for 810W at 15V/54A output and it is specially designed for battery charging and other applications that need a controlled current source.
FYUEB150x054 DC-DC converter features industry standard full brick package. The default output current limit is set to the rated output current of 54A, and it can be programmed down to 3A as needed.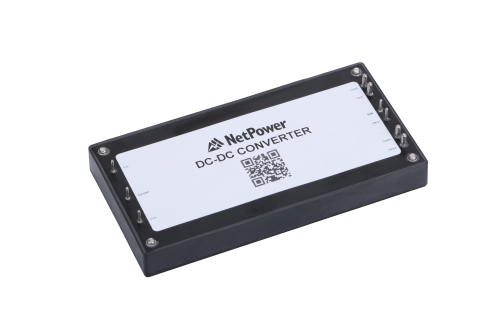 FYUEB150x054 DC-DC converter is encapsulated for full environment protection, and is designed with full protection features against input under voltage, output over voltage/over temperature. The Input to output isolation is rated at 4250Vdc.
FYUEB150x054 converter is now available; please contact sales@netpowercorp.com for more information and support.
NetPower develops and manufactures high-performance DC-DC and AC-DC power conversion products in both standard and custom formats. The company's products are widely used in networking, communication, industrial, railway, medical, LED lighting and automotive markets. For more information about NetPower and its products, visit www.netpowercorp.com