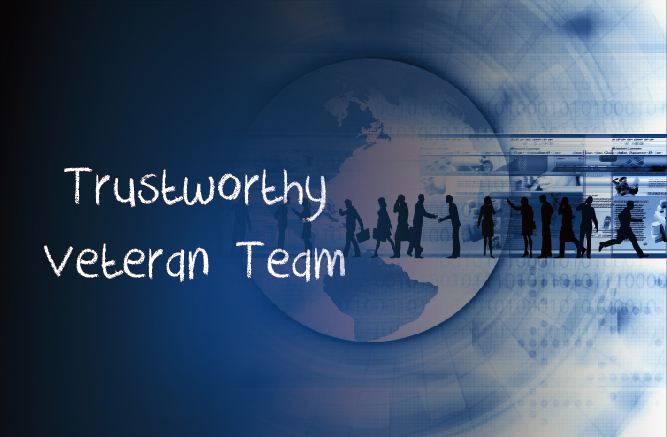 NetPower Expands Its EV On-board DC-DC Converters
Publish Date:2020-08-11
Richardson, Texas, August 11, 2020 - NetPower has announced the release of two additional EV on-board DC-DC converters. CD1800-28BN converts 400-800V to 28V/30A/800W and CD11K5-14LL converts 65-120V to 14V/107A/1.5kW. Both are designed for battery charging applications.
The 800W CD1800-28BN is a conduction-cooled converter complementing its 3000W liquid cooled sibling CD13K0-28BN; and the 1500W CD11K5-14LL is a liquid-cooled converter for applications that the 3000W CD13K0-14LL is overkill. Key features include CAN interface, bootloader via CAN bus, capable of parallel operation, IP67 enclosure, and a full set of protections. Key competitive advantages are small package sizes, light weight, and high reliability designs.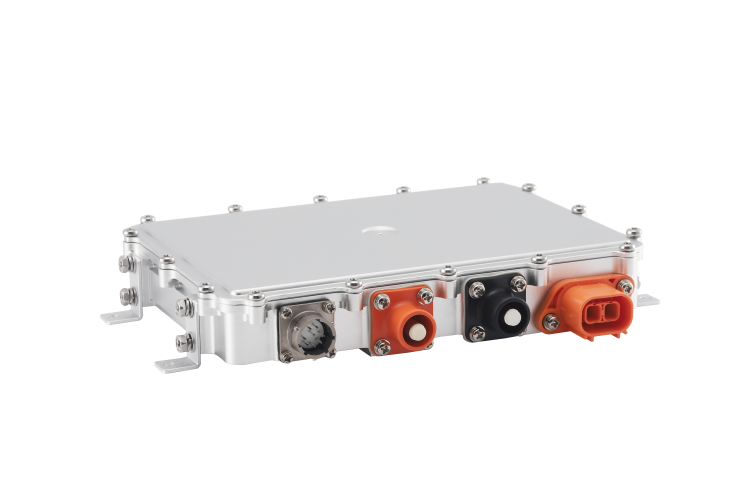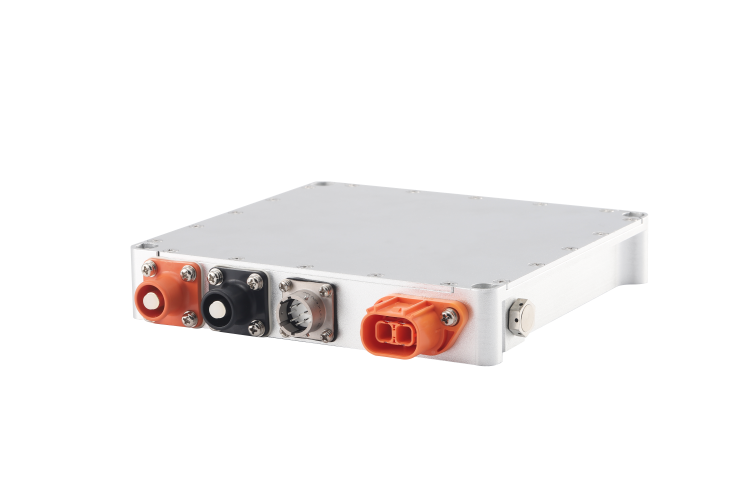 NetPower EV on-board DC-DC converters work with different input voltage ranges in a span from 65V to over 800V, and their output power ratings range from 800W to over 4kW. Higher power applications can be supported with parallel operation of multiple converters.
NetPower is proud to offer market leading products and provide prompt and in-depth global customer support. Please visit www.netpowercorp.com for more complete product information and contact sales@netpowercorp.com for support.