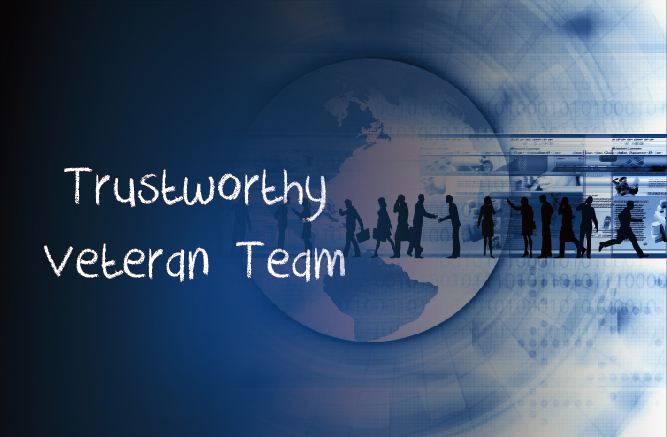 15W Non-isolated DC-DC Converter with Fast Transient Response
Publish Date:2020-06-02
Richardson, Texas, June 2, 2020 - NetPower announces the release of 18-36V to 0.9-1.1V NPS3 non-isolated converter. The 15W NPS3 converter is designed with fast transient response and low ripple voltage characteristics, suitable for low output voltage point-of-load applications in computing and similar digital consumer applications.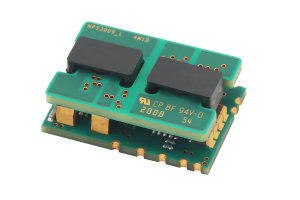 NPS3 non-isolated converter has built in features of power good signal, monotonic start-up and output voltage trim. The converter has very good transient response performance; the output ripple voltage of the converter is controlled within 20mV when the load steps from 50% to full load or from full load down to 50% condition. Protection against over current and over temperature is also standard.
The NPS3009x015S25 converter is now available; please contact sales@netpowercorp.com or visit www.netpowercorp.com for more information and support.
NetPower develops and manufactures high-performance DC-DC and AC-DC power conversion products in both standard and custom formats. The company's products are widely used in networking, communication, industrial, railway, medical, LED lighting and automotive markets. For more information about NetPower and its products, visit www.netpowercorp.com.