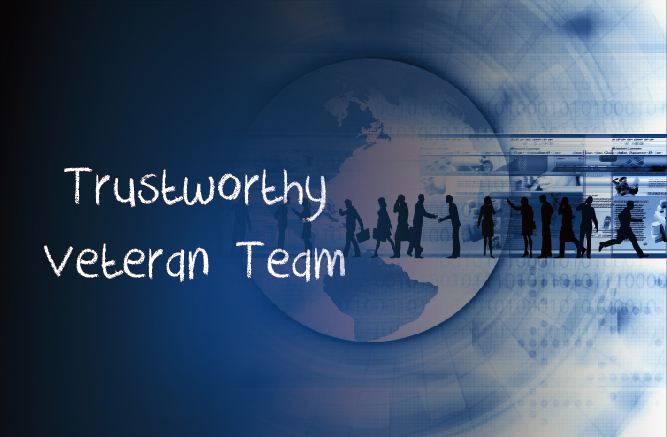 2400W Buck/Boost Non-isolated Converter with Current-Share and Current-Limit
Publish Date:2020-05-06
Richardson, Texas, May 6, 2020 - NetPower announces the release of 9-60V to 0-60V 2400W buck/boost non-isolated converter. This NYWH5 converter adopts full digital control and supports PMBus. The optimized power train design achieves up to 97% conversion efficiency.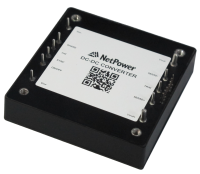 NYWH5 non-isolated converter has optional active current share feature to allow parallel operation of multiple converters. The output current limit is adjustable for battery charging applications. These features facilitate the use of this converter as a building block for various power levels of battery charging applications.
NYWH5 buck/boost converter is encapsulated in the industry standard half brick package for full environment protection, and is designed with full protection features against excessive voltage, current, and temperature.
The NYWH5000x040 converter is now available; please contact sales@netpowercorp.com or visit www.netpowercorp.com for more information and support.
NetPower develops and manufactures high-performance DC-DC and AC-DC power conversion products in both standard and custom formats. The company's products are widely used in networking, communication, industrial, railway, medical and automotive markets. For more information about NetPower and its products, visit www.netpowercorp.com.