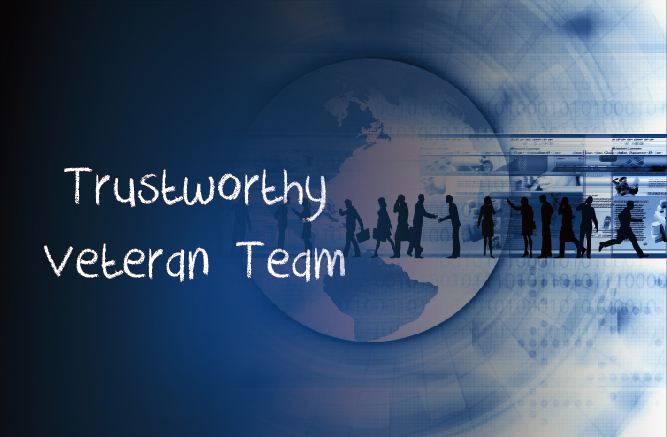 NetPower e-Mobility Solutions
Publish Date:2019-09-09
Richardson, Texas, September 9, 2019 - NetPower upgraded the e-Mobility power platform recently. The platform is now a mature one and greatly expanded after many years of development.
The e-Mobility solutions include the DC-DC on-board converters and on-board chargers. The DC-DC solutions input range covers 65-120V, 200-400V and 400-800V, the output power starts from 1KW to 4.2KW and more power could be achieved by parallel operations. The on-board chargers are mainly AC-DC products while there are also 2 in 1 chargers + DC-DC and bi-directional products with an output power up to 6.6KW for OBC and 2.5KW for DC-DC.
NetPower provide various packages of different cooling methods including liquid, convection and conduction. Available codes could be checked under e-Mobility column, contact sales@netpowercorp.comfor more versatile solutions.
NetPower develops and manufactures high-performance DC-DC and AC-DC power conversion products in both standard and custom formats. The company's products are widely used in networking, communication, industrial, railway, medical, LED lighting and automotive markets. For more information about NetPower and its products, visit www.netpowercorp.com.