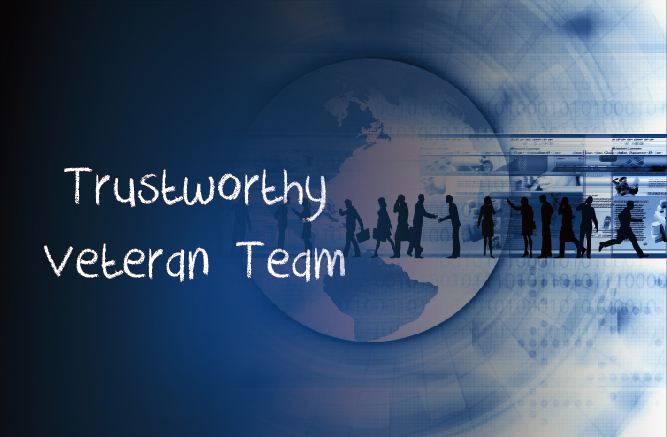 NetPower Launches New Series of LED Drivers
Publish Date:2019-06-24
Richardson, Texas, June 24, 2019 - NetPower launches the new series of LED drivers including LUA, LHA and LTA series. These LED drivers are available with wide input of 90-305Vac and ultra-wide input of 249-528Vac, they have constant power design and offer several dimming options; the power range of the LED drivers is from 60W to 320W.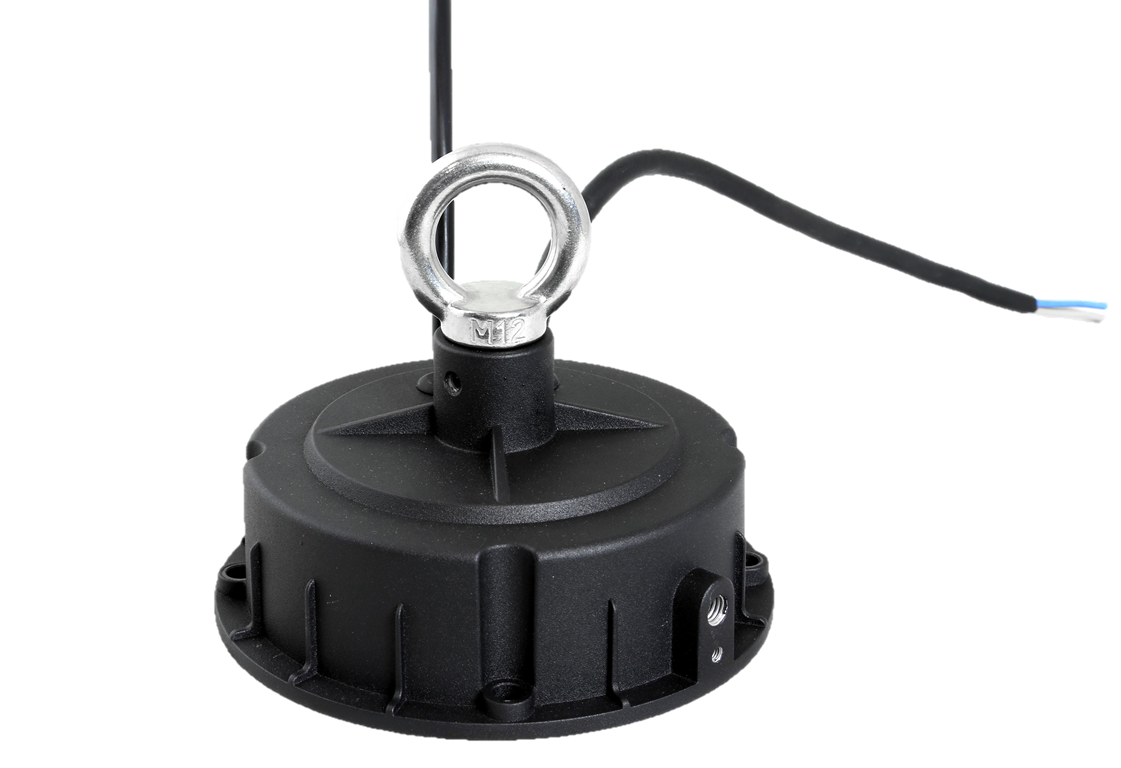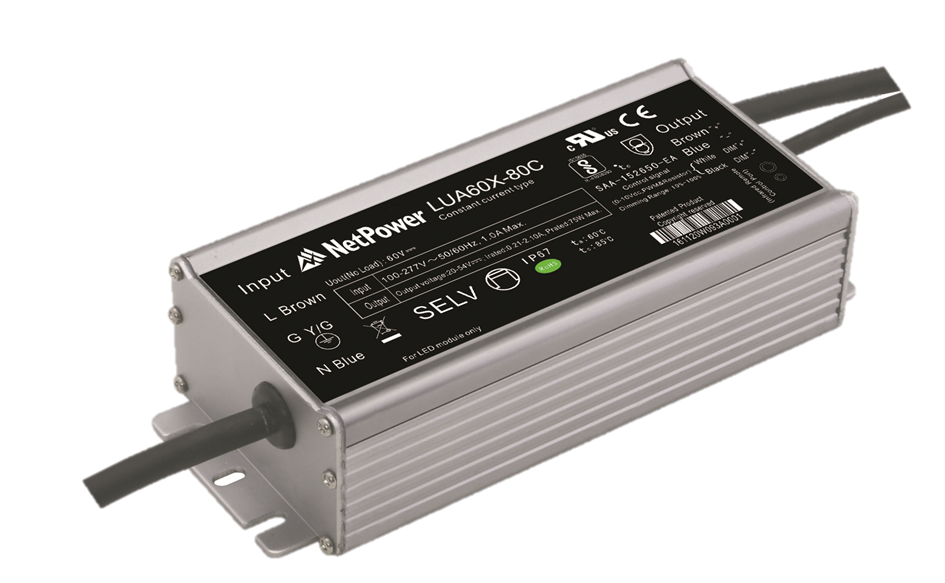 LTA Series LHA, LUA Series
LTA series is designed for indoor and outdoor industrial lighting applications with configurable output parameters and round-shape integrated frame design, which improves reliability and extends the product life. The LHA and LUA series have IP67 ingress protection, and they are suitable for architecture lighting, industrial lighting, floodlighting and roadway lighting, etc. at dry, damp and wet locations.
NetPower LED drivers have surge protection rated at 4KV line-to-line 6KV line-to-earth or 5KV line-to-line 10KV line-to-earth. Protections for OVP, SCP and OTP are built-in feature for all LED series.
The NetPower LED drivers are now available, Please contact sales@netpowercorp.com for more information.
NetPower develops and manufactures high-performance DC-DC and AC-DC power conversion products in both standard and custom formats. The company's products are widely used in networking, communication, industrial, railway, medical, LED lighting and automotive markets. For more information about NetPower and its products, visit www.netpowercorp.com.