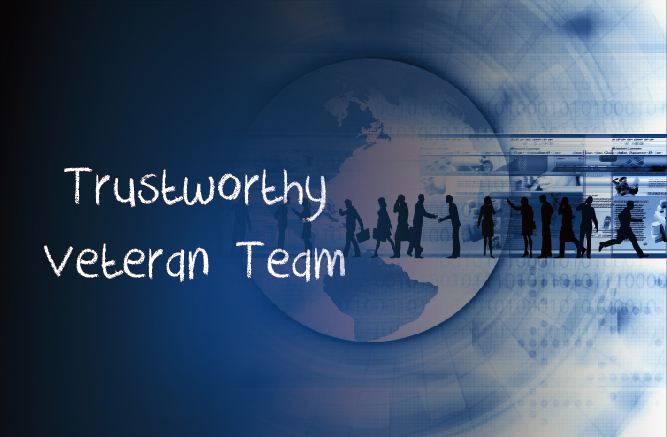 Brand New Offering of Low Power Solutions
Publish Date:2017-05-22
Richardson, Texas, May 22, 2017 - NetPower announces the addition of low power series DC-DC and AC-DC power converters. These isolated and non-isolated DC-DC converters have 2:1 and 4:1 input range and deliver 1W to 20W output power. The AC-DC converters have extra wide input ranges of 85-264VAC, 85-305VAC, 90-264VAC and 90-528VAC. These AC-DC modules can also take DC input. The output power of the AC-DC modules is up to 60W within a compact package.
These low power converters are UL recognized with single or dual outputs, and are available in SIP, DIP, SMD, Chassis Mounting and Din-Rail packages for different application conditions. Protection against output short circuit, over-voltage/over-current and over temperature are standard features. No minimum load is required, which ensures very low power consumption during no-load or standby operation. Different temperature and isolation grades are available.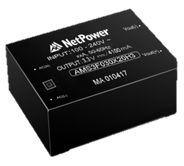 The LM, NM and AM series low power converters are now available. Contact sales@netpowercorp.com for more information and support.
NetPower develops and manufactures high-performance DC-DC and AC-DC power conversion products in both standard and custom formats. The company's products are widely used in networking, communication, industrial, medical, military and automotive markets. For more information about NetPower and its products, visit www.netpowercorp.com.