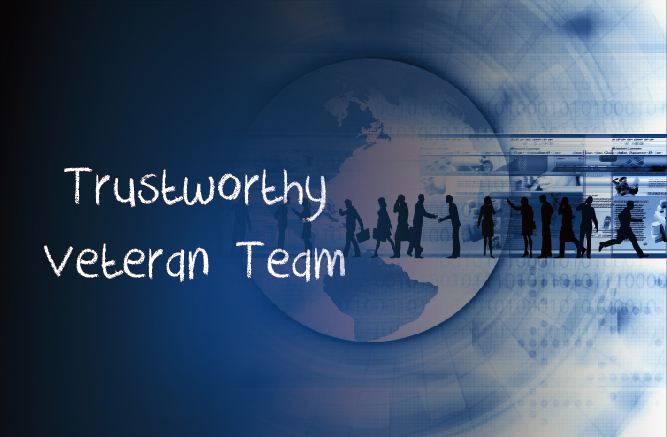 Encapsulated 9-75V Wide Input 1/16 Brick DC-DC Converters
Publish Date:2017-03-20
Richardson, Texas, March 20, 2017 - NetPower releases SYRS5 series of 1/16 brick DC-DC converters. The input voltage range is 9 - 75V and the available outputs are 5V/6A and 12V/3A. The encapsulated and compact packaging makes these converters quite suitable for harsh environment and space sensitive applications. The efficiency of these converters goes up to 90% at full load. The SYRS5 series DC-DC converters are available in different temperature grades.
The encapsulated SYRS5 DC-DC modules are recognized to IEC60950-1 2nd edition and satisfy requirements of IPC-9592, MIL-STD-810, and MIL-STD-883. Protection against input under voltage, output over-voltage/over-current and over temperature are standard features. NetPower provides these encapsulated products in regular baseplate and flanged baseplate packages.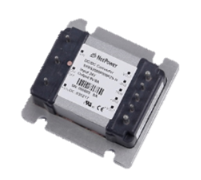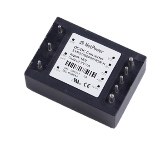 SYRS5050x006 and SYRS5120x002 DC to DC converters are now available. Contact sales@netpowercorp.com for more information and support.
NetPower develops and manufactures high-performance DC-DC and AC-DC power conversion products in both standard and custom formats. The company's products are widely used in networking, communication, industrial, medical, military and automotive markets. For more information about NetPower and its products, visit www.netpowercorp.com.