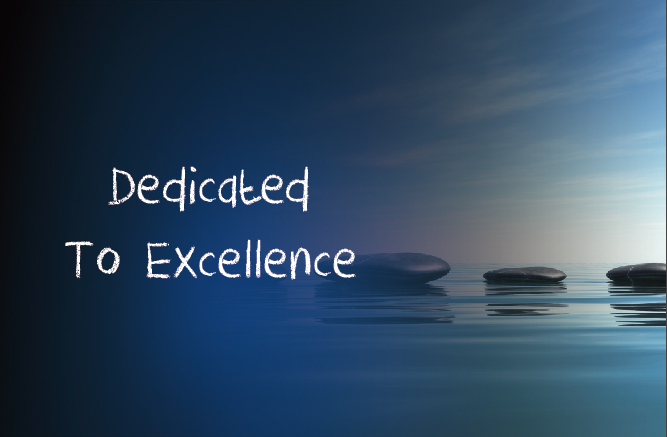 NO. of Outputs:

Input Voltage:

Output Voltage:

Output Current:
SEARCH
Custom Solutions
If the existing NetPower standard power supply cannot meet your application requirements, you can come to NetPower for our Advanced Custom Product Solutions for both DC-DC and AC-DC input. We can provide you with:
Fully Customized Products: NetPower develop the products exactly as you required for your specific application, so that you can have the right product for your design and system with the best possible performance.
Modified Standard Products: If you have a tight project development schedule, then don't hesitate to contact us for a modified standard product. NetPower will study your requirements thoroughly and come up with a modified power solution for you, this is the most efficient and economical way of your business development.
Please send us your application details and find out what we can do to support you with quality and efficiency: sales@netpowercorp.com or solutions@netpowercorp.com
Custom Product Features
-Mature technology and verified high reliability

-Wide input ranges and output power ratings
-Excellent thermal performance
-Industry leading EMC characteristic
-Low noise, ripple and interference
-High efficiency and power density
-Advanced protection features
-Wide application and customized to fit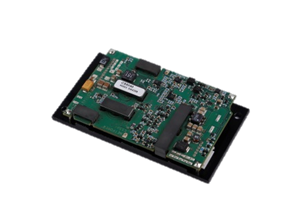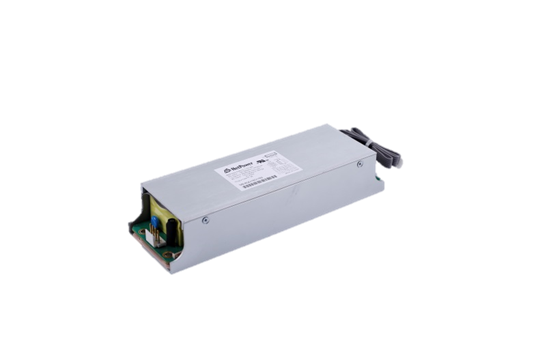 SELECTION MATRIX
NO. of Outputs:

Input Voltage:

Output Voltage:

Output Current:
| Model | Vin | Vout | Iout | Package | Efficiency | |
| --- | --- | --- | --- | --- | --- | --- |