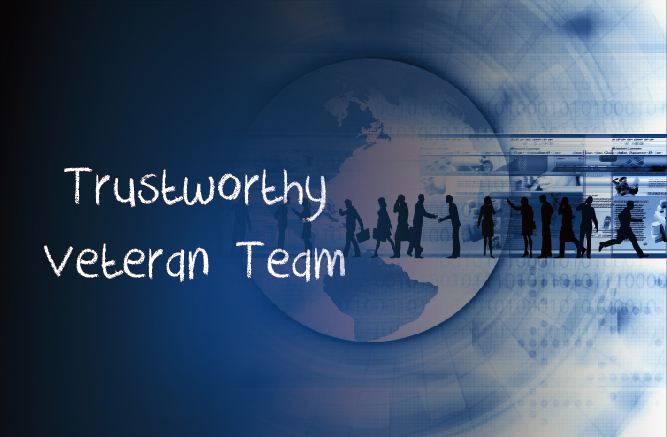 6.6kW and 13kW On-Board Charger for 800V Batteries
Publish Date:2023-02-28
Plano, Texas, February 28, 2023 - NetPower has released its 6.6kW and 13kW on-board chargers (OBC), CAD26K6B-142K5L and CAD213KB-145K0L, to expand its e-Mobility product line. These OBC's take single-phase universal AC input and convert it to direct current to charge 400-850V batteries. CAD26K6B-142K5L and CAD213KB-145K0L feature intelligent charging mode, CAN2.0B interface, bootloader via CAN bus, IP67 enclosure and a full set of protections. Both can be ordered to work with either SAE J1772 or IEC61851 standard charging connectors.
NetPower's U.S.-based support team brings its designers and customers together making it a smooth process to integrate its on-board e-Mobility products into vehicles.
CAD26K6B-142K5L and CAD213KB-145K0L are now available, please contact sales@netpowercorp.com for further information and support.
NetPower develops and manufactures high-performance power conversion products including DC-DC and AC-DC battery chargers for e-Mobility applications. NetPower shines in its U.S. presence that provides prompt and in-depth application support to customers in North America.