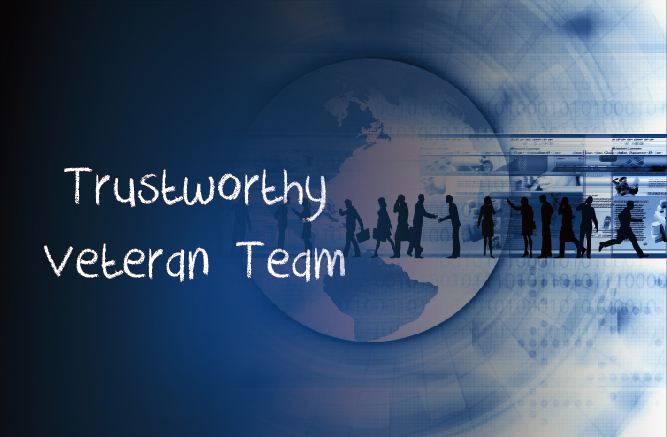 Visit Automotive World 2021 Virtually!
Publish Date:2021-01-19
NetPower e-Mobility products are on show at Automotive World 2021 in Japan from January 20 to 22, the booth is running by our local authorized distributor PANATRONIC JAPAN INC. Visit us virtually for more product information and support.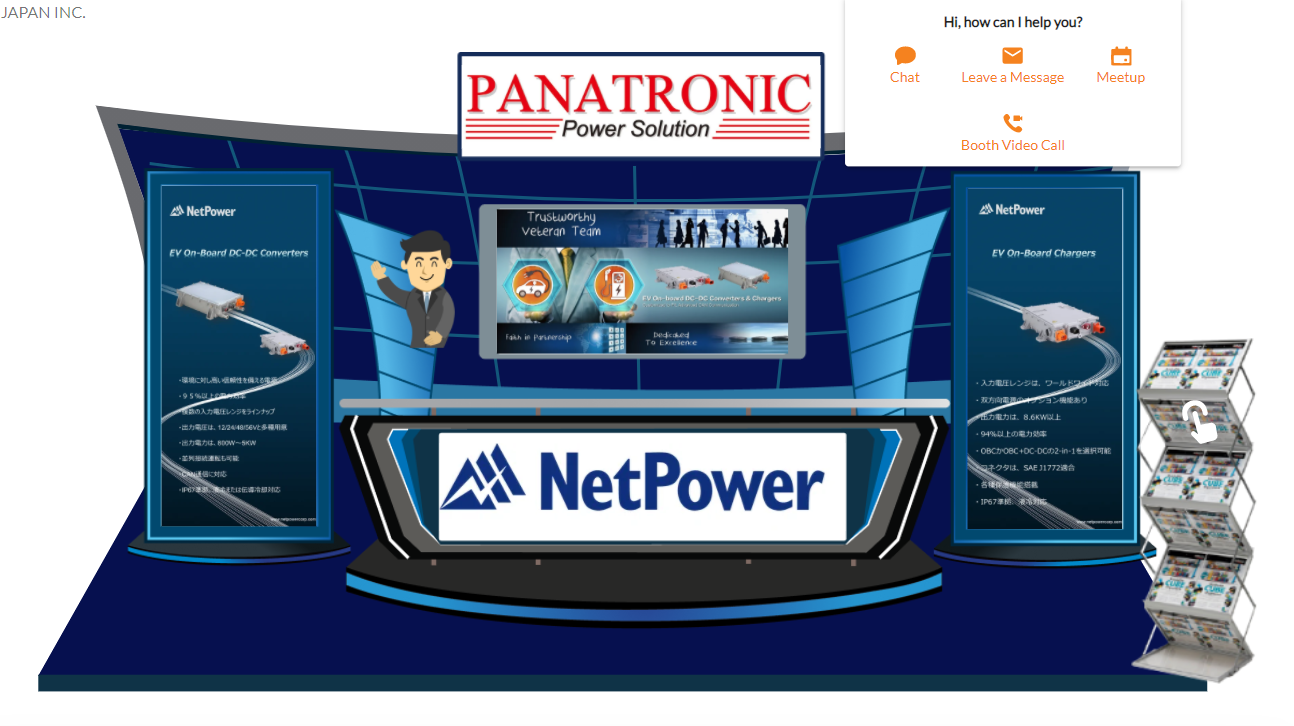 To visit the show, please register with below link, then you can enter the exhibition hall from the link sent to you by email.
https://www.automotiveworld.jp/en-gb/lp/online.html
Come and talk to the professional support online and get to know more about NetPower on-board converters and chargers.