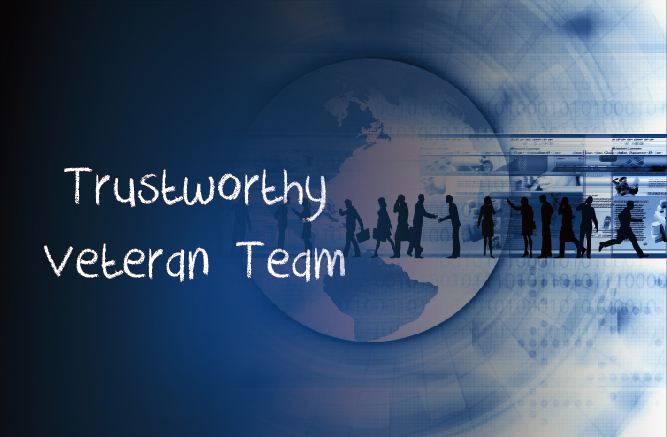 36-75V Input High Power Eighth Brick and Quarter Brick DC-DC Converters
Publish Date:2016-04-15
Richardson, Texas, Apr. 15, 2016 - NetPower announces the release of its 36-75V standard input 12V/30A output eighth brick EBE4120x040xxxW and 12V/42A output quarter brick QBE4120x042xxxW DC-DC converters. The modules have fully regulated output and the full load efficiency up to 95.2%; besides, they also have fast transient response, and robust stability. The baseplate option further enhances the thermal performance of the modules for use in harsh environment. Standard features include protections against input under-voltage, output over-voltage/over-current and module over-temperature. Through-hole pins in various length and SMT pins are available.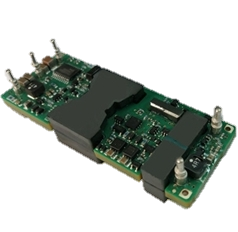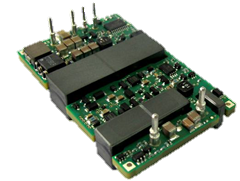 EBE4120x030xxxW and QBE4120x042xxxW DC-DC converters are now available. Contact sales@netpowercorp.com for information and support.
NetPower develops and manufactures high-performance DC-DC power conversion products in both standard and custom formats. The company's products are widely used in networking, communication, industrial, medical, military and automotive markets. For more information about NetPower and its products, visit www.netpowercorp.com.