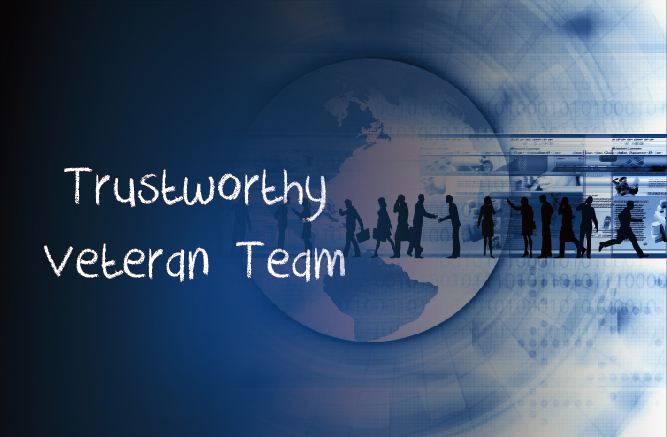 NetPower at electronica China 2020
Publish Date:2020-07-06
Richardson, Texas, July 6, 2020 – NetPower's first show in 2020 - electronica China 2020 took place from July 3 to 5 in Shanghai, China.
The rescheduled show brought new energy to the electronic industry at the National Exhibition & Convention Center in Shanghai. NetPower showcased its comprehensive power solutions and services during the three-day event. The high-efficient and high reliable power offering attracted great attention of visitors from various fields.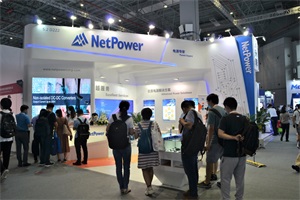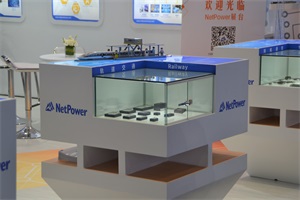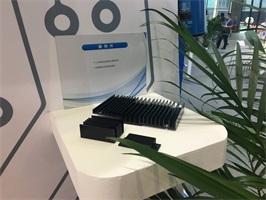 Products in Focus
· Wide input railway power supplies
The power converters for railway application cover the input ranges of 66-160Vdc, 34-160Vdc and 16-160Vdc, the output power ranges from 50W to 800W, the reliable performance of these products makes sure they are ideal for lighting, display, door control, braking and other railway applications.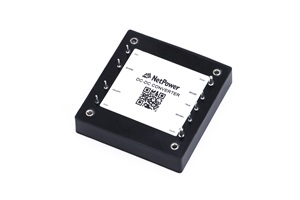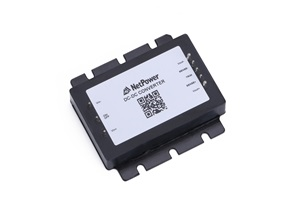 · High power non-isolated DC-DC converters
The recently released high power non-isolated DC-DC converters have industry standard brick package, the buck and buck/boost converters have wide input range of 9-53Vdc and 9-60Vdc, the output power could reach 2400W for a single half brick module, users could achieve even higher power for system power supply with parallel operation.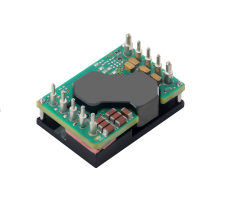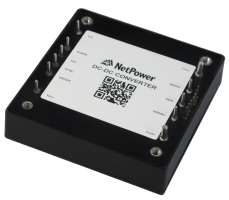 · DIN-Rail mount converters
The terminal block package can combine with most NetPower eighth bricks and quarter bricks to provide plug & play solutions. They have power good indicator and are easy to mount and installation, heatsinks in the pictures are optional.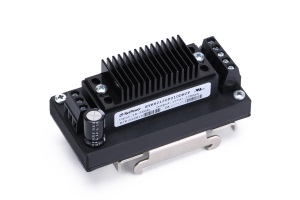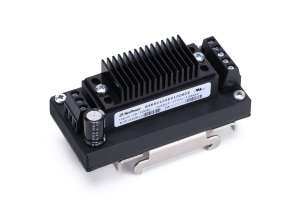 Contact us for more information about the products and services at: sales@netpowercorp.com.
NetPower develops and manufactures high-performance DC-DC and AC-DC power conversion products in both standard and custom formats. The company's products are widely used in networking, communication, industrial, railway, LED and automotive markets. For more information about NetPower and its products, visit http://www.netpowercorp.com.