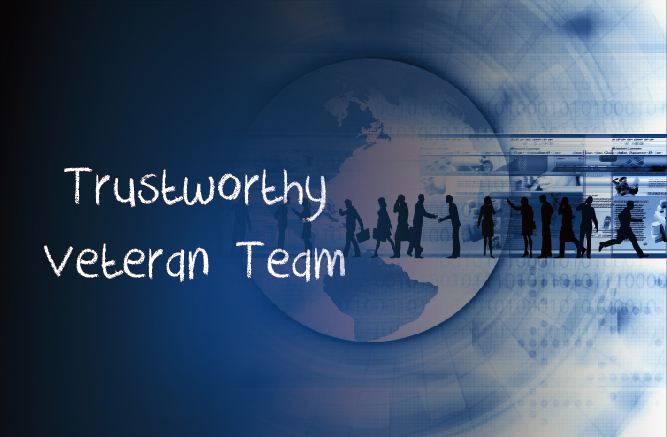 NetPower on NACV 2019
Publish Date:2019-10-31
Richardson, Texas, October 31, 2019 - The NACV show 2019 is opened on October 28 and is now ready for the last day's exposition in Atlanta, Georgia.
NACV show- North American Commercial Vehicle Show is the first kind of show in commercial vehicle field. The show focused on fleet decision makers and influencers. Leading truck and trailer manufacturers and commercial vehicle parts & components suppliers will demonstrate their latest product offerings on the show floor. Both exhibitors and visitors could get access to the most latest and advanced technology in the commercial vehicle industry.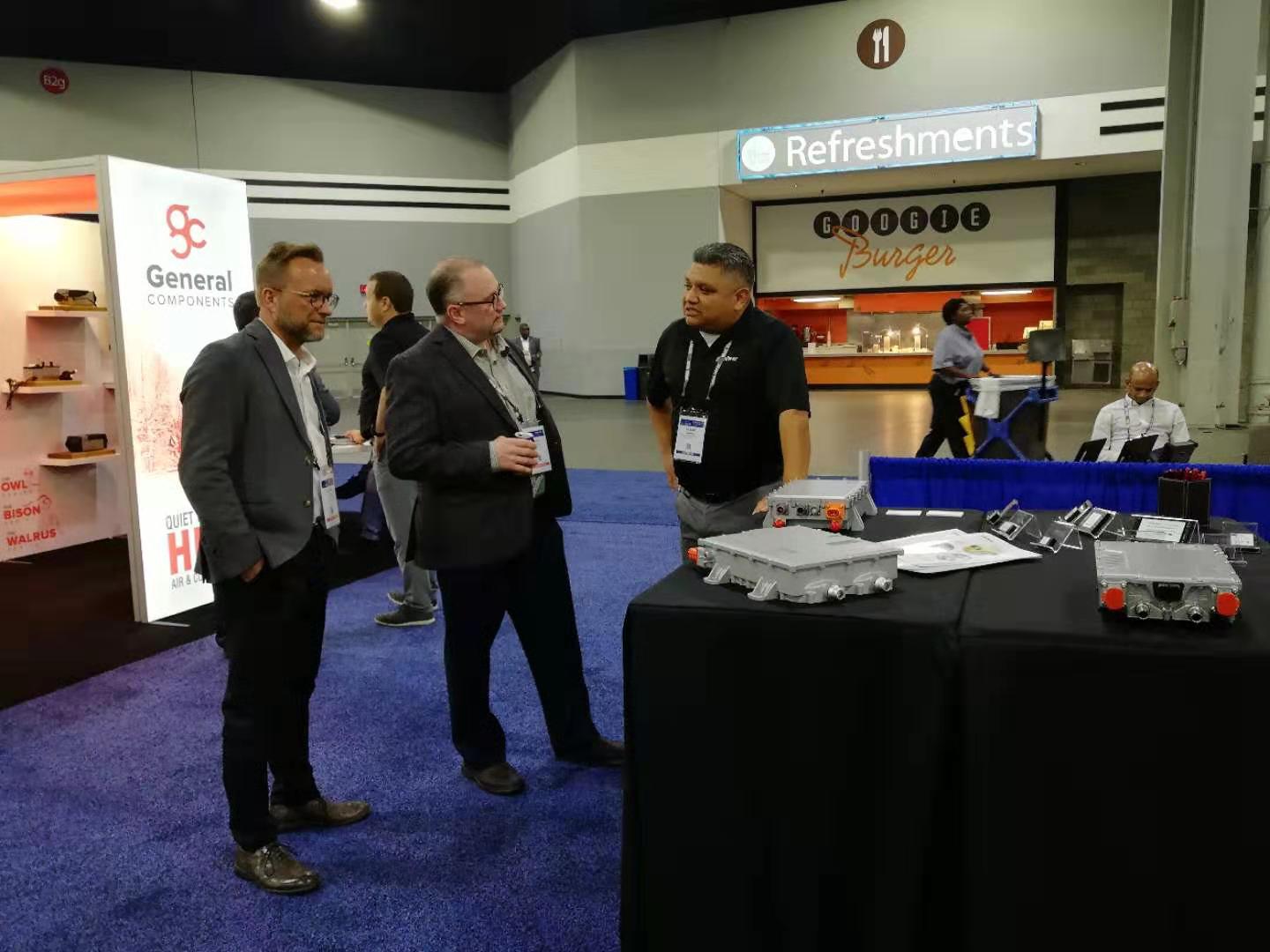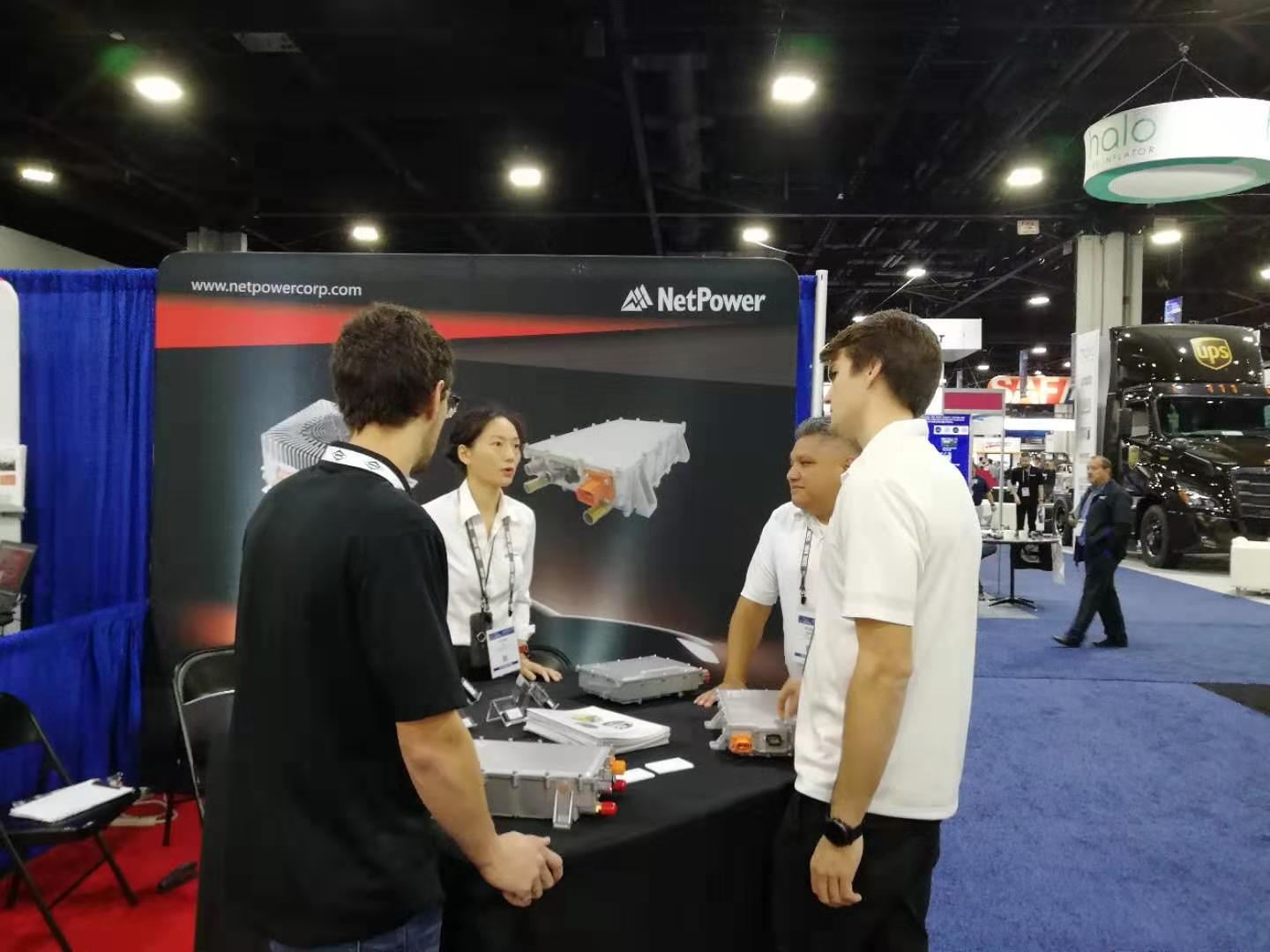 Seize the optunity to meet NetPower at booth 4753 and check out the latest products and technology updates.
NetPower develops and manufactures high-performance DC-DC and AC-DC power conversion products in both standard and custom formats. The company's products are widely used in networking, communication, industrial, railway, medical, LED lighting and automotive markets. For more information about NetPower and its products, visit: www.netpowercorp.com.