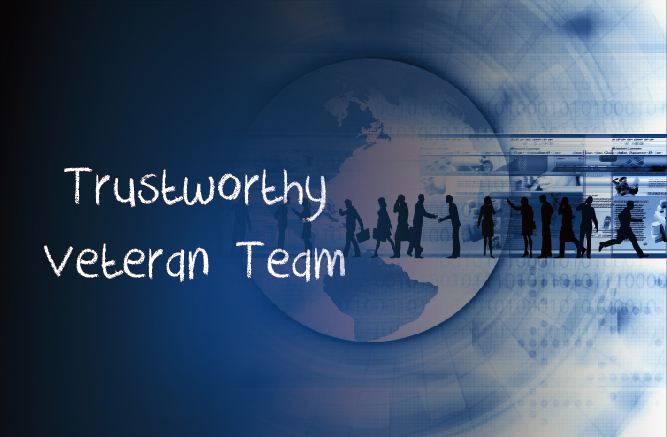 Expanding of AC-DC Power Supplies
Publish Date:2019-09-26
Richardson, Texas, September 26, 2019 - NetPower introduces the addition of new AC-DC power supplies including PD, PS, GKF, PWF, PSF and PDF series. The newly developed AC-DC products have universal AC input and wide range of DC input, the output power ranges from 15W to 800W.
These AC-DC products have compact design, high efficiency and high reliability; they are well protected against abnormal conditions. The NetPower new series AC-DC power supplies are available in form of open frame and metal case packages.
NetPower AC-DC power products are designed to meet UL and other requirements; they are suitable for various critical industrial applications.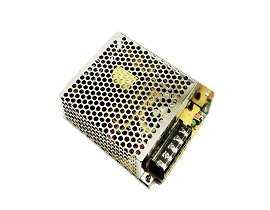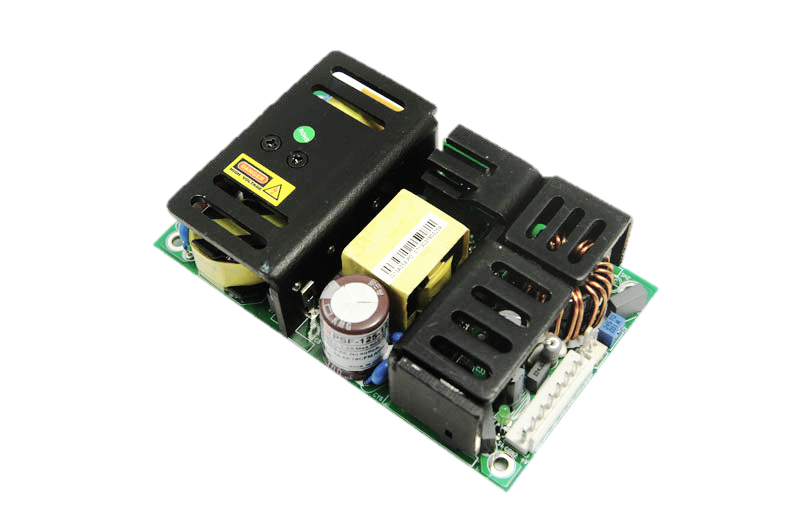 The PD, PS, GKF, PWF, PSF and PDF series power supplies are now available. Contact sales@netpowercorp.com for more information and support.
NetPower develops and manufactures high-performance DC-DC and AC-DC power conversion products in both standard and custom formats. The company's products are widely used in networking, communication, industrial, railway, medical, LED lighting and automotive markets. For more information about NetPower and its products, visit www.netpowercorp.com.