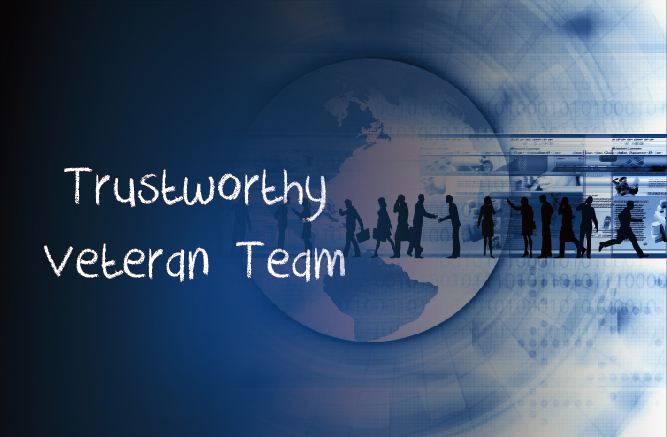 NetPower on EV & HEV Technology EXPO
Publish Date:2019-09-12
Richardson, Texas, September 12, 2019 - The Electric & Hybrid Vehicle Technology Expo North America 2019 is now in full swing in Novi, Michigan.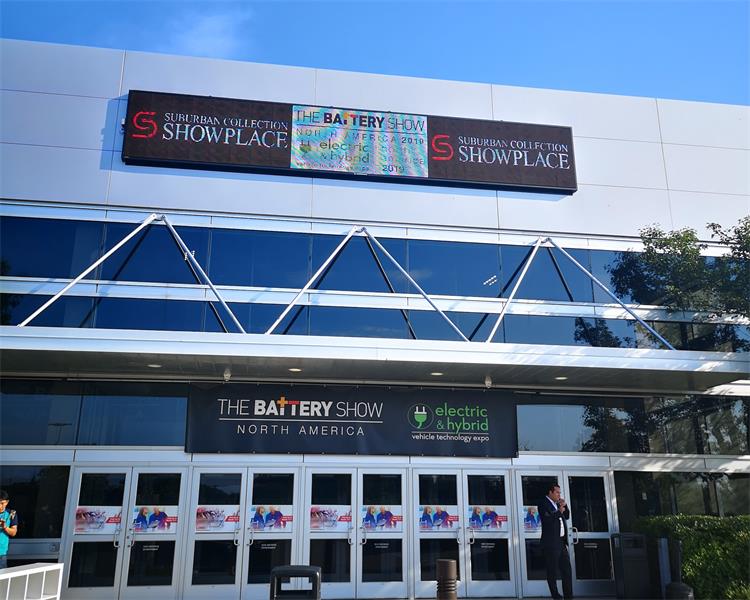 NetPower showcased its e-Mobility products including on-board DC-DC converters and on-board chargers (OBC) in this exhibition, These multi-kilo watts high-reliability DC-DC converters are designed to step down HV battery voltages (200V to 800V) to charge low voltage (12V, 24V, 48V, etc.) batteries, and they are capable to operate in parallel for expanded power. The 2-in-1 OBC+DC/DC combo in a small and light-weight package gained strong attention. In addition to its superior products, the local presence of U.S.-based NetPower Corporation makes it the favorable choice for North America customers for the convenience of communicaiton and in-depth technical discussions which are essential to the successful adoption of such sophisticated and often customized products.
NetPower welcomes you to visit booth 1232 to check out the latest products and exhange thoughts with its experts.
NetPower develops and manufactures high-performance DC-DC and AC-DC power conversion products in both standard and custom formats. The company's products are widely used in networking, communication, industrial, railway, medical, LED lighting and automotive markets. For more information about NetPower and its products, visit: www.netpowercorp.com.