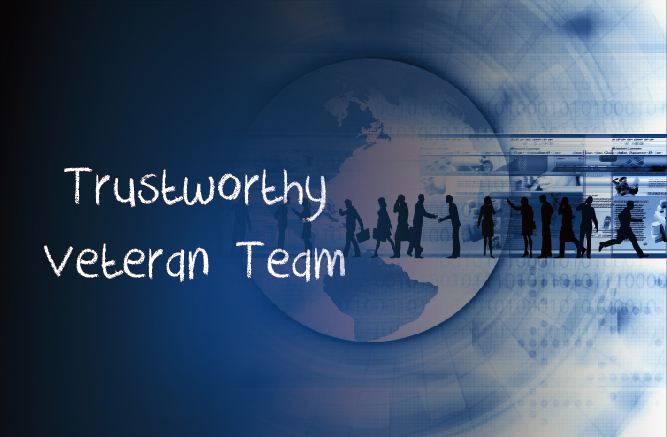 18-36V Input 6V/5A Output 1/32 Bricks DC-DC Converters
Publish Date:2016-05-10
Richardson, Texas, May 10, 2016 - NetPower announces the release of the 24V input 1/32 brick DC-DC converters MRS2060x005 (output 6V/5A). With an output power up to 30W and efficiency up to 78%, this new series DC-DC converters expanded the industry first 1/32 brick families in the 18 - 36V input voltage range. The output voltage of this isolated MRS2 DC-DC converter is tightly regulated. As usual, these products keep the space advantage over other similar competitive products in the market.
MRS2 DC-DC converters are with UL60950-1 2nd edition recognized and compliance with DOSA standard footprint and pin out. They have built-in protection against input under voltage, output over-voltage/over-current and module over temperature. Optional features include positive/negative enable logic, through-hole pins in different length, SMT pins, and baseplate for enhanced thermal performance.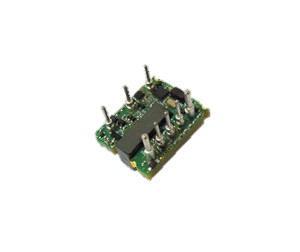 MRS2060x005 DC-DC converters are now available. Contact sales@netpowercorp.com for information and support.

NetPower develops and manufactures high-performance DC-DC power conversion products in both standard and custom formats. The company's products are widely used in networking, communication, industrial, medical, military and automotive markets. For more information about NetPower and its products, visit www.netpowercorp.com.