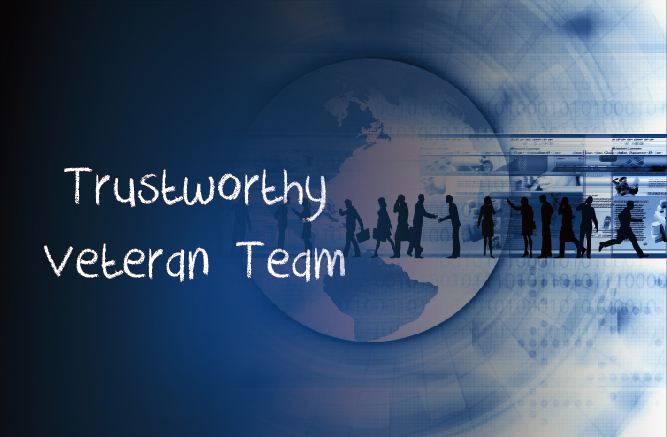 NetPower at electronica China 2019
Publish Date:2019-03-25
Richardson, Texas, March 25, 2019 - NetPower exhibited at electronica China 2019 from March 20 to 22 in Shanghai, China.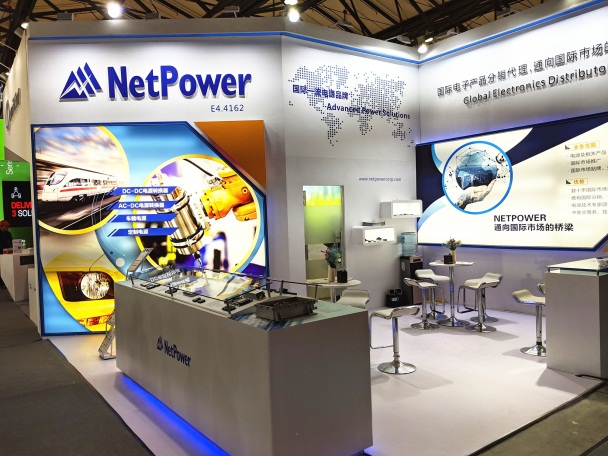 During this three-day event, NetPower presented an extended lineup of power solutions and the newly released global electronics distribution and representative services. NetPower have a very wide range of power supply and accessory products with high reliability, the new members including VPX power supply series, EV on-board converters with water and convection cooling and the updated offering of EMI filter modules.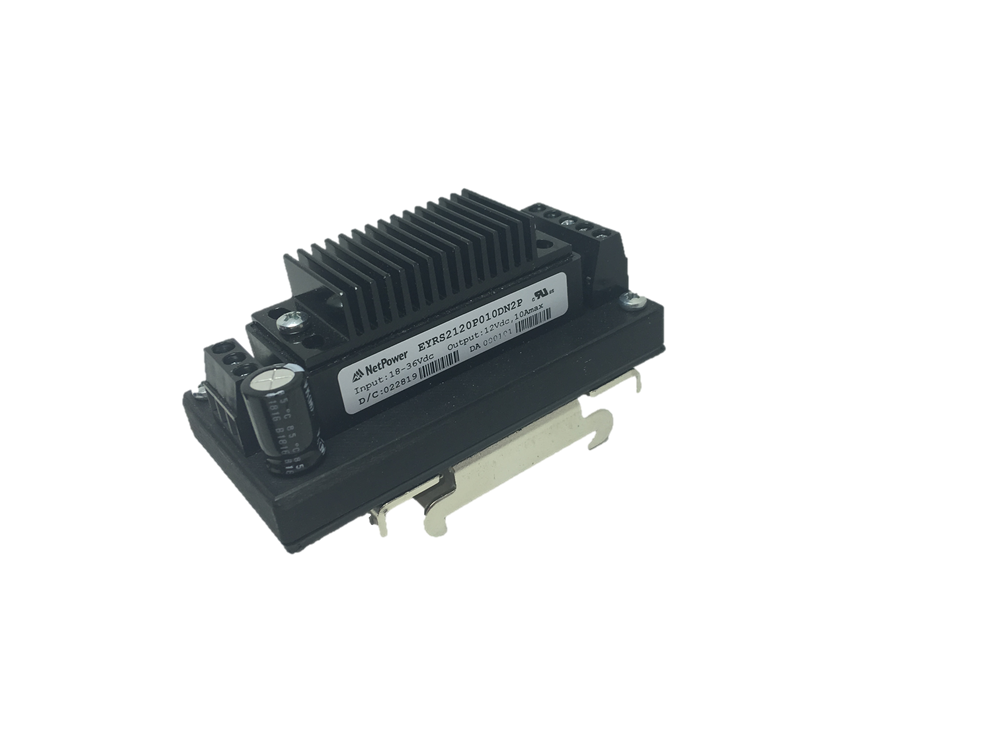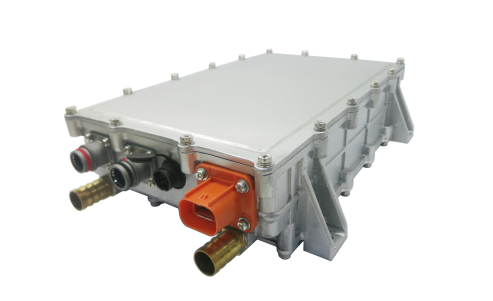 NetPower has been dedicated in serving industrial, IT, railway, vehicle and other high reliability applications for two decades. The global coverage of sales and support network makes NetPower a mature partner for electronics manufacturers.
Contact us for more information about the products and services at: solutions@netpowercorp.com, marketing@netpowercorp.com.
NetPower develops and manufactures high-performance DC-DC and AC-DC power conversion products in both standard and custom formats. The company's products are widely used in networking, communication, industrial, railway, medical, and automotive markets. For more information about NetPower and its products, visit http://www.netpowercorp.com.