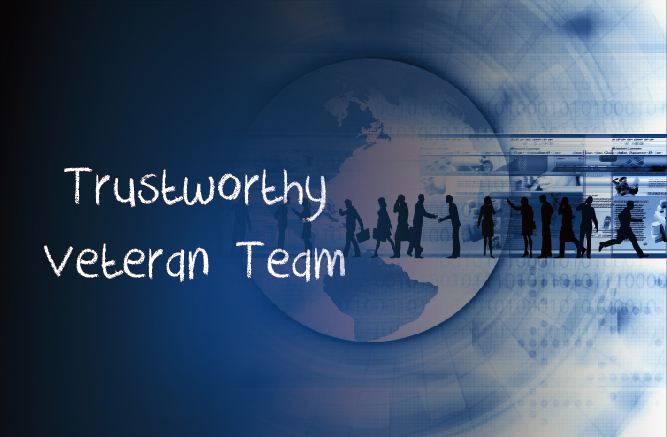 Meet NetPower at electronica China 2019
Publish Date:2019-03-12
Richardson, Texas, March12, 2019 - NetPower is going to exhibit at electronica China 2019 in Shanghai, China from March 20 to 22, come to visit us at E4.4162.
NetPower has been an innovative provider of power supply for two decades, besides the standard, modified standard and custom power modules and systems, NetPower will present more industrial and transportation power solutions and international distribution services at the show.
Come and find more from NetPower booth.
NetPower develops and manufactures high-performance DC-DC and AC-DC power conversion products in both standard and custom formats. The company's products are widely used in networking, communication, industrial, railway, medical, military and automotive markets. For more information about NetPower and its products, visit http://www.netpowercorp.com.