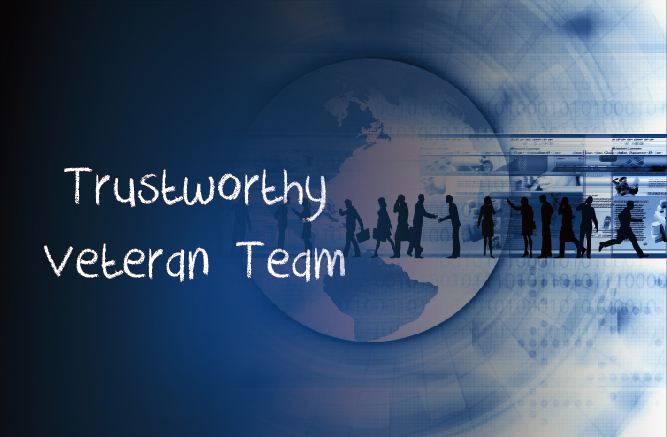 18-75V Wide Input 12V/30A Output Half Brick DC-DC Converters
Publish Date:2016-06-15
Richardson, Texas, June 15, 2016 - NetPower announces a new product series-HPS3-W series to expand its high power DC-DC converter offering. HPS3-W series have a wide input voltage range of 18-75V, and provide an output of 12V/30A, which delivers a power up to 360W at efficiency of 90.5%. HPS3-W series lead the performance among similar products in the market.
HPS3-W series modules are designed to meet UL60950-1 2nd edition. The protection features shut down the converter under input under-voltage, output over-voltage/over-current and over-temperature. Optional features include positive/negative enable logic, through-hole pins in different lengths, and baseplate for enhanced thermal performance. The active current sharing feature enables the converters to work in parallel.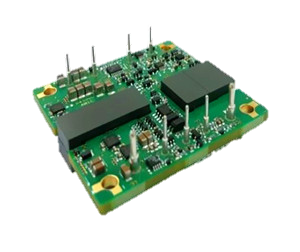 HPS3120x030xxxW DC-DC converters are now available. Contact sales@netpowercorp.com for information and support.

NetPower develops and manufactures high-performance DC-DC power conversion products in both standard and custom formats. The company's products are widely used in networking, communication, industrial, medical, military and automotive markets. For more information about NetPower and its products, visit www.netpowercorp.com.