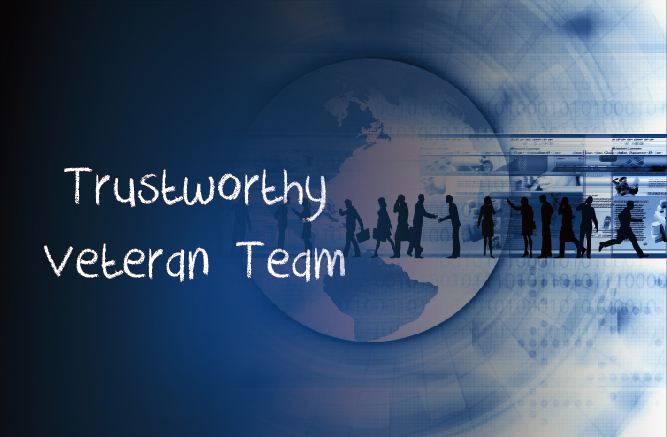 NetPower Heatsinks for Better Thermal Performance
Publish Date:2019-02-11
Richardson, Texas, Feb. 11, 2019 - NetPower adds the heatsinks to its Power Accessories category. NetPower heatsinks are designed for industry standard brick converters and have various sizes and two fin orientations. These heatsinks improve the thermal performance of power modules under convection cooling.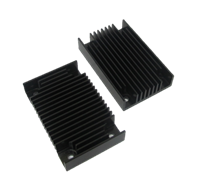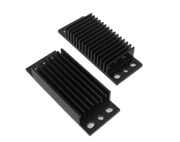 The heatsinks are now available; please contact sales@netpowercorp.com for more information and support.
NetPower develops and manufactures high-performance DC-DC and AC-DC power conversion products in both standard and custom formats. The company's products are widely used in networking, communication, industrial, railway, medical and automotive markets. For more information about NetPower and its products, visit www.netpowercorp.com.