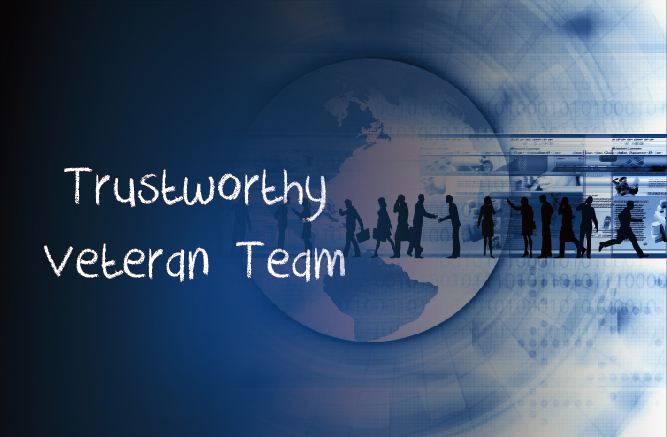 EMI Filter
Publish Date:2019-01-18
Richardson, Texas, Jan. 18 2019 - NetPower announces the release of EMI Filters that work with NetPower DC-DC power modules. The PFT series EMI filters are designed to attenuate both differential-mode and common-mode conducted noises generated by DC-DC converters. These multi-stage filters are optimized to provide high insertion loss over the entire frequency range regulated by FCC and CISPR for conducted emissions. These EMI filter modules, with package options of open frame and metal case, support up to 80V operating voltages and they are suitable for low to median power applications.
EMI filters are now available; please contact sales@netpowercorp.com for more information and support.
NetPower develops and manufactures high-performance DC-DC and AC-DC power conversion products in both standard and custom formats. The company's products are widely used in networking, communication, industrial, railway, medical and automotive markets. For more information about NetPower and its products, visit www.netpowercorp.com.