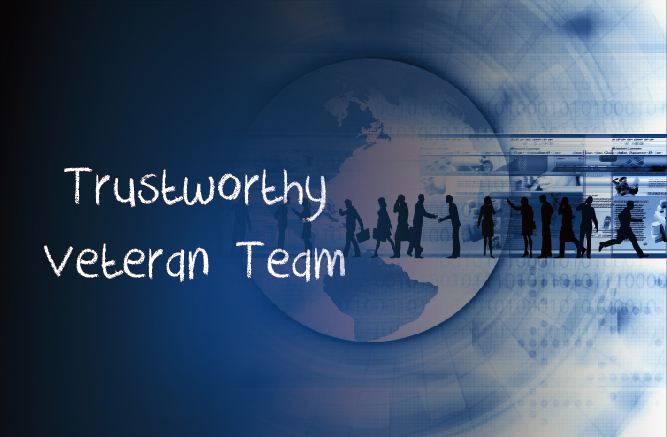 Wide Input Non-isolated Sixteenth Brick DC-DC Converter
Publish Date:2018-08-15
Richardson, Texas, August 15, 2018 - NetPower announces the release of wide input NXS5 non-isolated 1/16th brick converter. The NXS5 converter has an input range of 9-53V and adjustable output of 3.3-15V; with the efficiency up to 97%, this point-of-load (POL) converter is able to deliver a maximum power of 312W at 26A.
Different from the previous generation of POL offerings, the NXS5 module has a form factor and standard footprints of industrial sixteenth brick, which makes the converter more flexible for a wide variety of different applications. The product works in an operating ambient temperature of -40 ~ 105°C with output trim, remote on/off, frequency synchronization and protection against input under-voltage, output over-current, short-circuit and over temperature. To provide better solutions, the NXS5 converter offers options of current sharing, power good/tracking, baseplate and different pin lengths.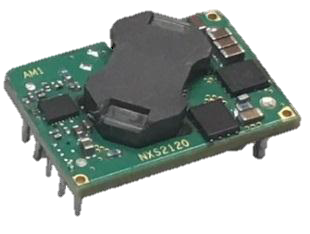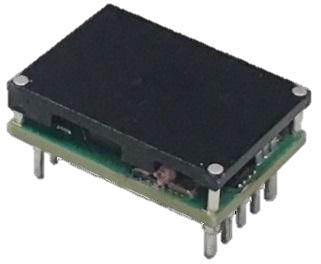 NXS5 non-isolated DC-DC converter is designed for industrial applications, telecom, networking equipment and point of load power supply. The NXS5xxxx026xxx converter is now available, please contact sales@netpowercorp.com for more information and support.
NetPower develops and manufactures high-performance DC-DC and AC-DC power conversion products in both standard and custom formats. The company's products are widely used in networking, communication, industrial, railway, medical and automotive markets. For more information about NetPower and its products, visit www.netpowercorp.com.