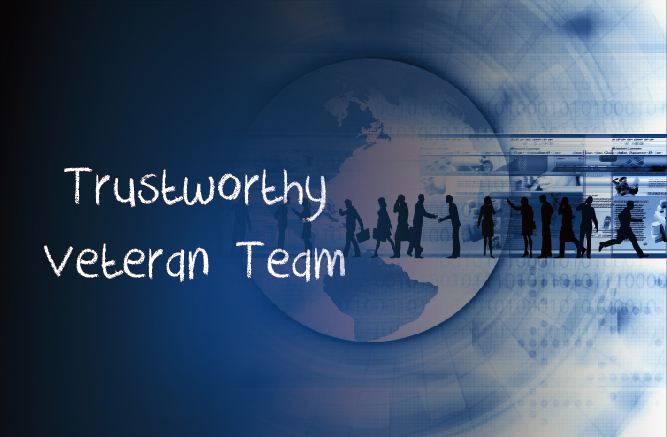 NetPower at the Novi EV Expo 2018
Publish Date:2018-07-30

Richardson, Texas, July 30, 2018 - NetPower is going to participate in the Electric & Hybrid Vehicle Technology Expo 2018, which will take place at Suburban Collection Showplace in Novi, Michigan from September 11 to 13.
NetPower will exhibit in booth 306 with a complement lineup of its widely adopted high performance power conversion products including EV on-board chargers, EV on-board DC-DC converters, industry standard brick converters, and custom power conversion solutions.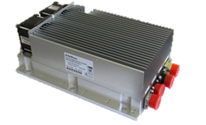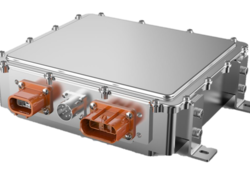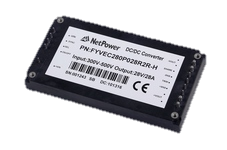 NetPower offers advanced power conversion solutions for industrial, IT, railway, vehicle and other applications. The core competence of NetPower lies in its highly experienced and innovative engineering team, proven reliable high-performance product platforms, and a flexible service model, that together yield broad selection of industry-leading standard products and quick turnaround of reliable custom solutions.
Please visit NetPower booth at: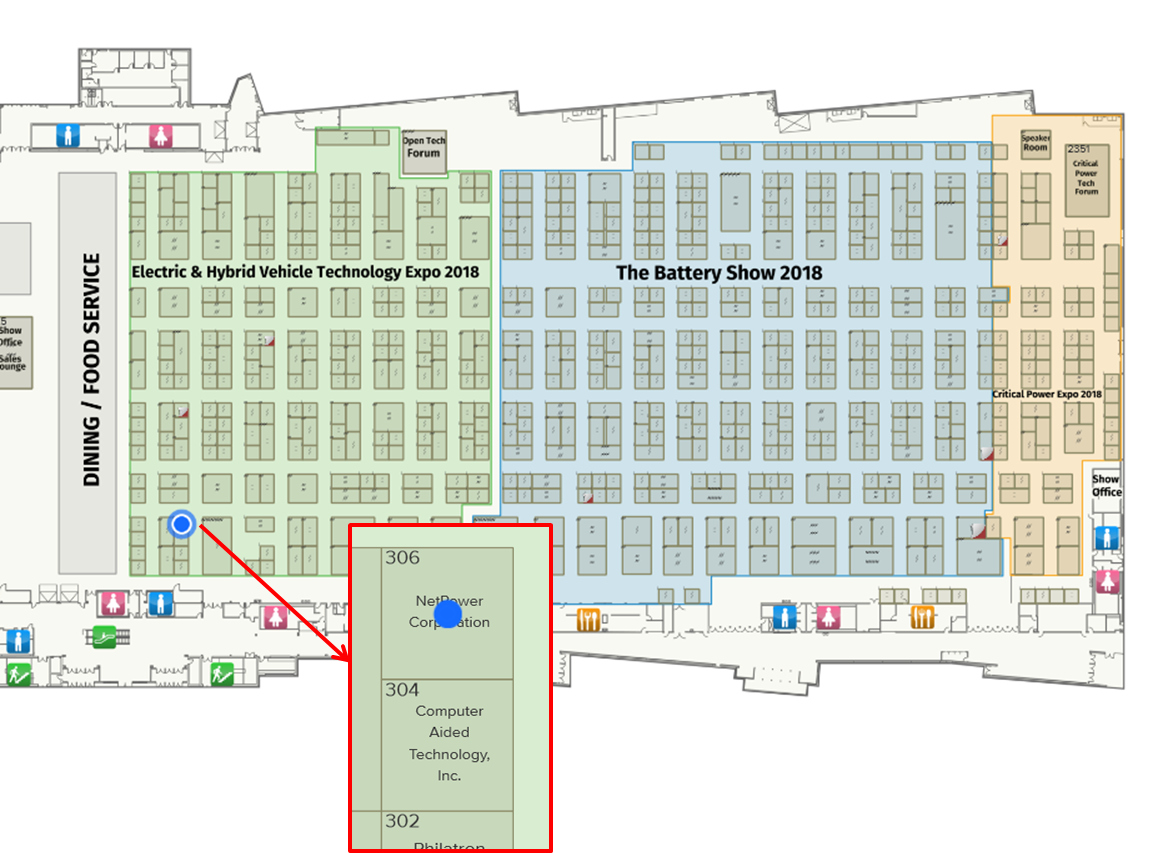 NetPower develops and manufactures high-performance DC-DC and AC-DC power conversion products in both standard and custom formats. The company's products are widely used in networking, communication, industrial, railway, medical, and automotive markets. For more information about NetPower and its products, visit http://www.netpowercorp.com.