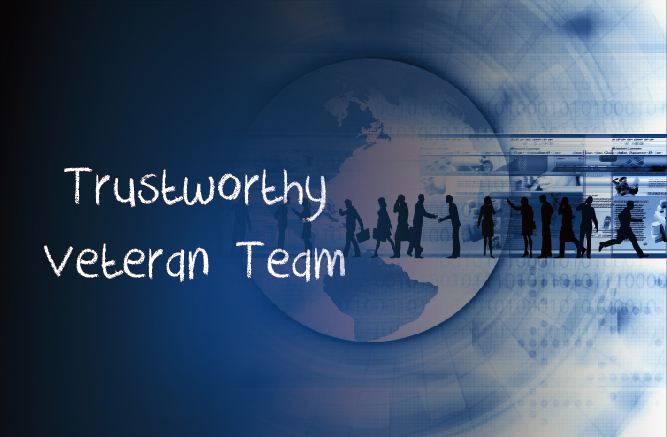 180-400V High Input Half Brick DC-DC Converters
Publish Date:2018-04-02
Richardson, Texas, April 2, 2018 - NetPower announces the release of high input half brick HYUEA DC-DC converters. These encapsulated half bricks have a wide input range of 180-400V and output voltages of 5V, 12V, 28V, 48V and 56V, delivering power up to 336W. The new half bricks have excellent thermal performance and high efficiencies up to 93.5% at full load.
These high input voltage DC to DC half bricks are encapsulated with a baseplate for heat removal, and are specially developed for high reliability, industrial and transportation applications. The design of the modules meets the requirements of IEC60950-1 2nd edition and qualified for IPC-9592. All available codes have protection against input under voltage, output over-voltage/over-current and over temperature. The HYUEA power modules have an input to output isolation of 4250Vdc; they also have paralleling features to meet extra high power or redundancy requirements.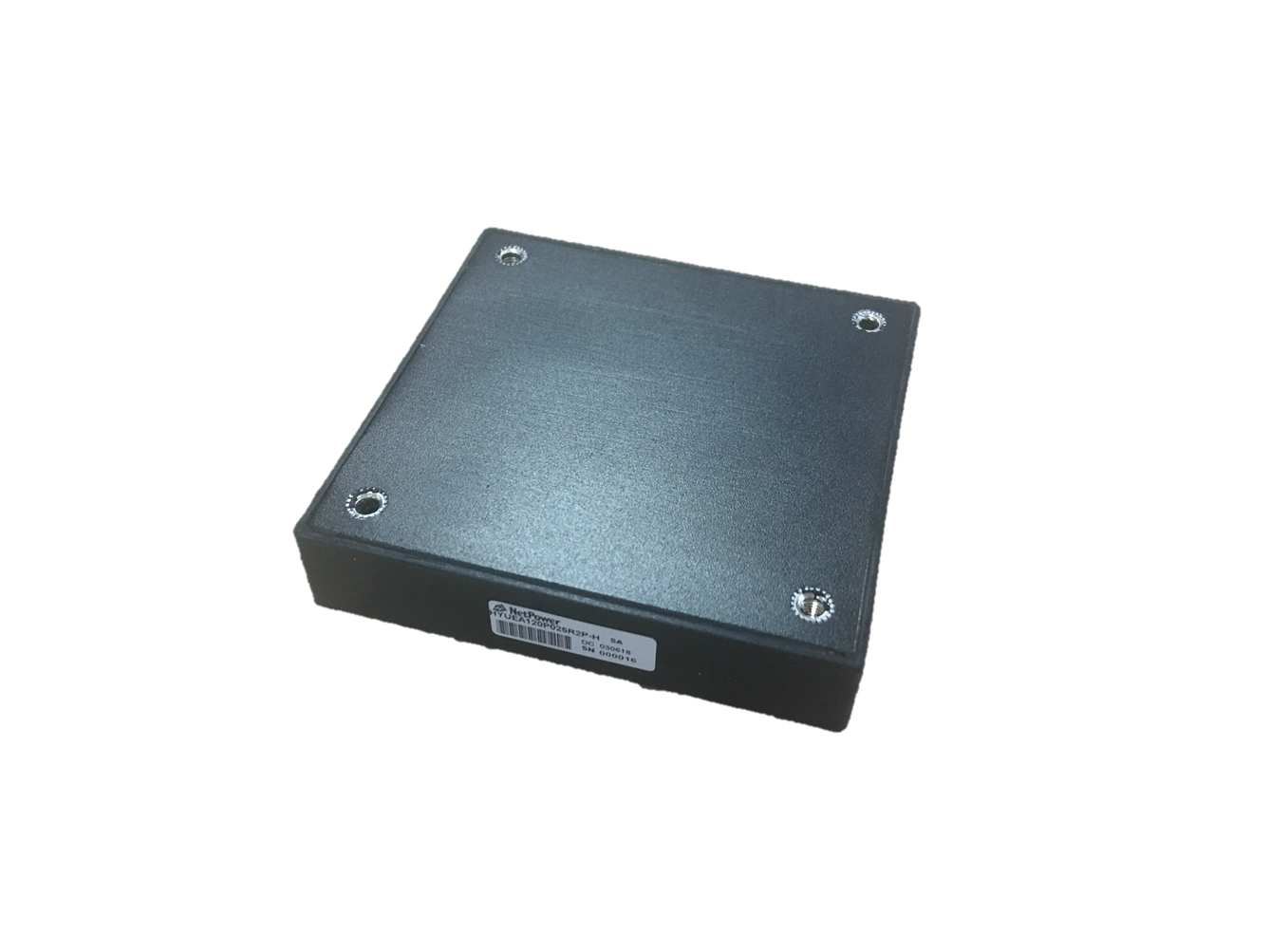 The 180-400V input HYUEA DC-DC converters are now available. Contact sales@netpowercorp.com for more information about available codes and support.
NetPower develops and manufactures high-performance DC-DC and AC-DC power conversion products in both standard and custom formats. The company's products are widely used in networking, communication, industrial, railway, medical and automotive markets. For more information about NetPower and its products, visit www.netpowercorp.com.