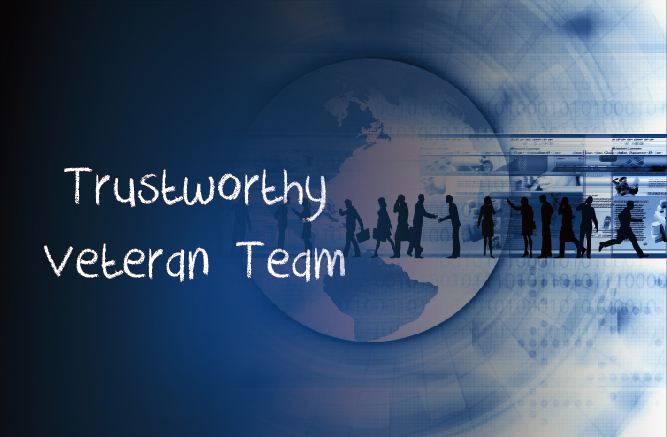 NetPower at electronica China 2018
Publish Date:2018-03-20
NetPower presented an updated product offering on March 14 -16, 2018 in the electronica China show in Shanghai, China. This time, NetPower put forward a much more comprehensive product lineup.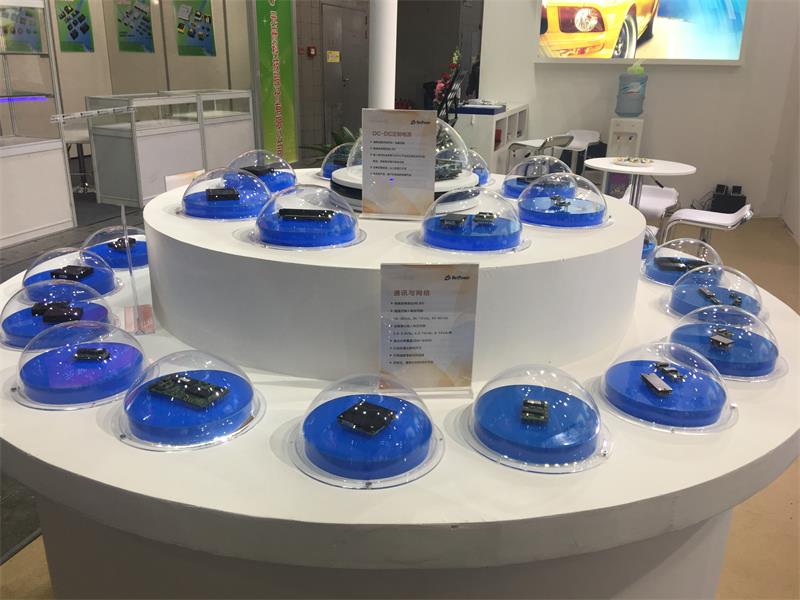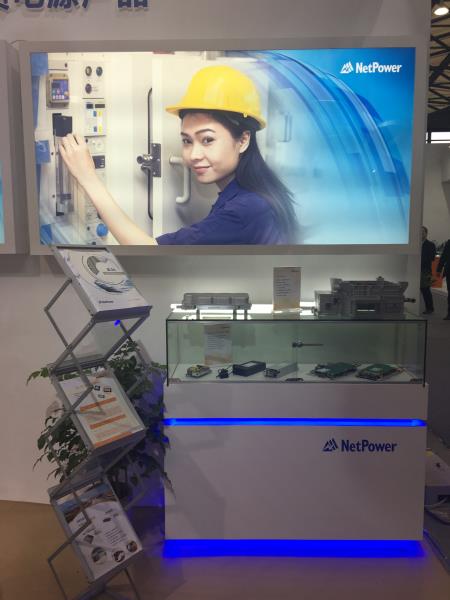 At this show, NetPower released more railway application oriented power modules; compared to the earliers series, the new products are more versitile in pin out and output voltages. In addition to the power conversion products, NetPower also showed a wide range of assessories including baseplates, heatsinks, filters, which is a firm step of our effort towards total solution.
Electronica China is a great occasion for electronic industry in China, NetPower met great number of visitors from various industries, and had reunion with long time partners and friends.
Any inquiries about NetPower products or solutions, please reach us at solutions@netpowercorp.com.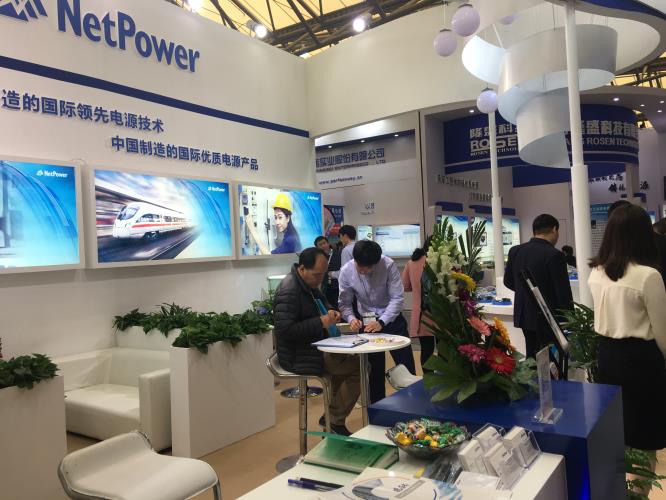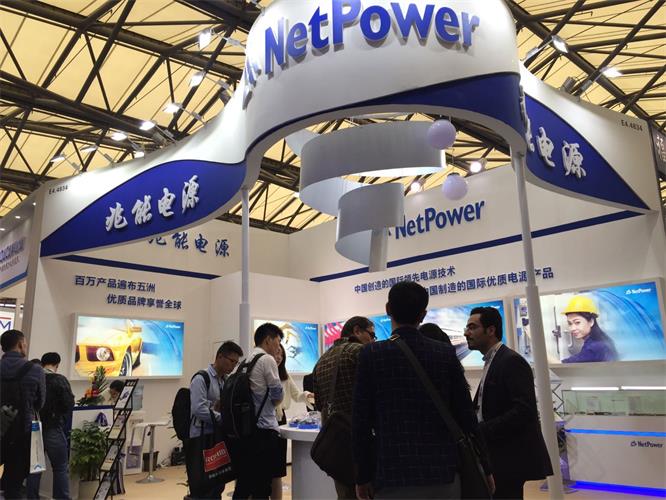 NetPower develops and manufactures high-performance DC-DC and AC-DC power conversion products in both standard and custom formats. The company's products are widely used in networking, communication, industrial, railway, medical and automotive markets. For more information about NetPower and its products, visit www.netpowercorp.com.