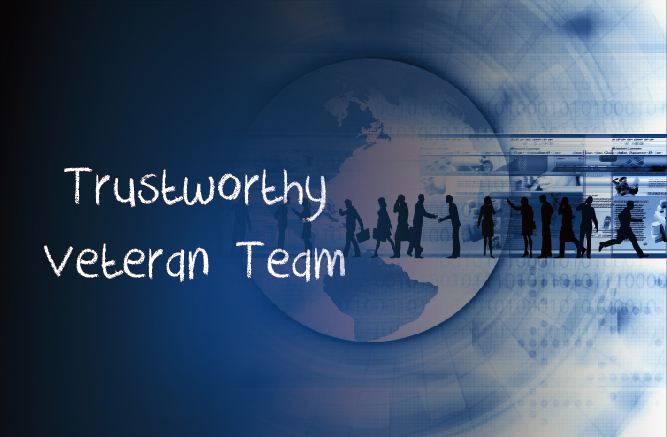 Addition of 120A NHT1 POL DC-DC Converter
Publish Date:2017-11-30
Richardson, Texas, November 30, 2017 - NetPower just released the 120A NHT1 POL converter. The NHT1 converter features high current output, which is a significant feature of NetPower non-isolated DC-DC converters. The 120A converter has the input range of 8V-14V and the output range of 0.5-1.6V.
NHT1 POL converter is designed for power demanding microprocessor core voltage supply, telecom, datacom, networking equipment, electronic data processing, servers, etc. Similar to the previous offerings, this 120A product has built-in features of protection against output over-voltage/over-current/short-circuit and over temperature. An integrated heatsink ensured excellent thermal performance. This converter also has an 8-Bit VID control, active current share, Power good, fan control and load current monitor features as options.
The new 120A POL converter is available in vertical, horizontal and SMT packages. Contact sales@netpowercorp.com for more information and support.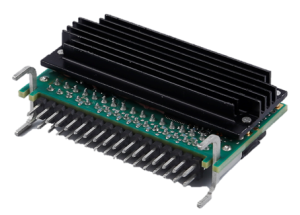 NetPower develops and manufactures high-performance DC-DC and AC-DC power conversion products in both standard and custom formats. The company's products are widely used in networking, communication, industrial, medical, military and automotive markets. For more information about NetPower and its products, visit www.netpowercorp.com.