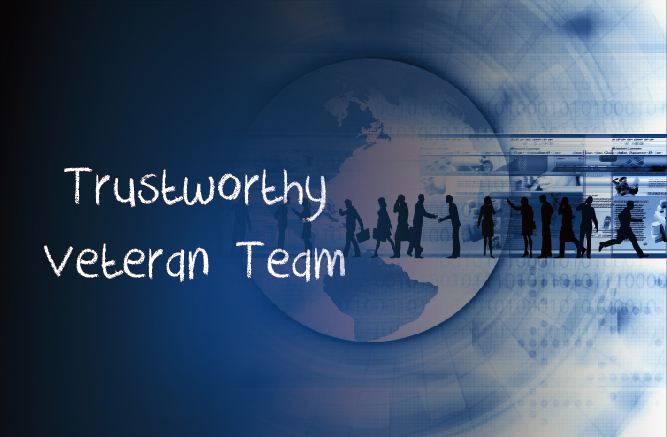 NetPower and Mouser Sign a Global Distribution Agreement
Publish Date:2006-02-17
Richardson, Texas, USA - February 17, 2006 - NetPower Technologies, a high-performance DC-DC converter supplier, and Mouser Electronics, the fastest growing broad-line catalog distributor in the electronics industry, today announced that they have entered into a global distribution agreement.
NetPower Technologies produces high-performance DC-DC converters with input voltages ranging from 2.4V to 75V. The company provides standard eighth, quarter, and half brick isolated converters, Point-of-Load (non-isolated) converters with the DOSA footprint, and custom products for the netcom, industrial, medical, military and automotive markets.
?/span>We are very excited about this partnership with Mouser,?said Ed Wiest, NetPower's Director of Sales. 揗ouser will be a tremendous addition to our sales channel because of their rapid introduction of products into the marketplace. Their unique customer base will help us expand our presence within the power industry.?/span>
Mouser Electronics is known for its time-to-market advantage and best-in-class customer service. It is the only distributor in the industry to publish a new 1,700+ page print catalog every 90 days. In addition to its print catalog, Mouser抯 continuously growing on-line catalog is updated daily and provides customers with over 586,000 products to buy, more than 435,000 data sheets to download, and in excess of 1.5 million cross-references.
Both companies are headquartered in the Dallas/Ft. Worth area. NetPower's corporate headquarters, engineering, marketing, sales, and a low-volume production facility are located in Richardson Texas. Mouser Electronics is headquartered in Mansfield Texas.
For more information about NetPower Technologies, visit www.netpowercorp.com or call toll free 866-NETPOWER. For more information about Mouser Electronics, visit www.mouser.com.