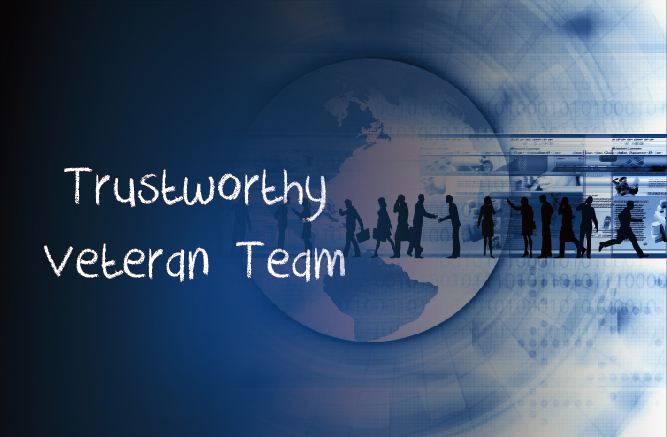 High Efficiency Sixteenth Brick DC-DC Converters
Publish Date:2006-02-21
Richardson, Texas, - February 21, 2006 - Continuing its tradition of providing industry leading products, NetPower announces a new, high power, high efficiency isolated sixteenth (1/16) brick dc-dc converter. NetPower's SRS Series of sixteenth bricks produce output power up to 90W at up to 92% efficiency. These converters are available in the industry standard sixteenth brick footprints in a low profile 1.3?x 0.9?x 0.37?package.
NetPower's high power sixteenth bricks are available with output voltages from 1V to 15V, and output current up to 35A. The SRS Series will be expanded to include different voltage and power levels in the near future.
揘etPower has again surpassed our competition with our latest sixteenth brick product offering,?said Ed Wiest, Director of Sales at NetPower. 揙ur sixteenth bricks provide 18% more power than the nearest competitor, while generating 22% less heat at any given output. The resulting increase in power density allows our customers much more flexibility in their end equipment designs.?/span>
The SRS Series contain user selectable protection mode and enabling logic, and base (heat) plates as options. They are currently available in the standard telecom input voltage range of 36V - 75V. The SRS Series provides a monotonic start up into a pre-biased load and has 1500V basic isolation per UL 60950.
Customer samples are available now.