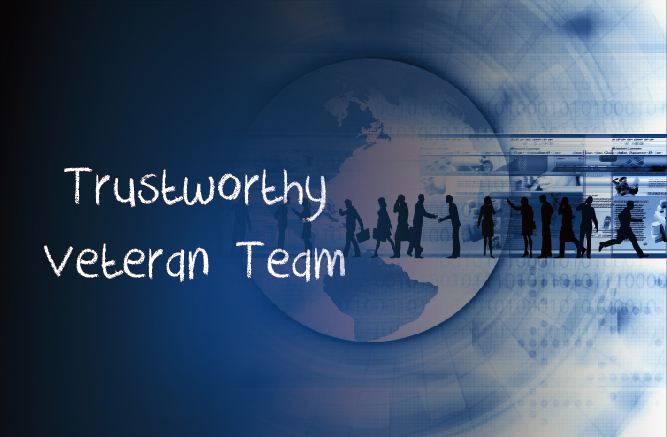 NetPower and Tyco enter into a Licensing Agreement
Publish Date:2006-03-24
March 2006 - NetPower and Tyco Electronics Power Systems, Inc. announce that they had entered into a limited Product Licensing Agreement back in 2001. This Licensing Agreement provides selected NetPower-designed dc-dc modules to Tyco to manufacture and sell under the Tyco brand, specifically the QRW Series of quarter bricks and the JRW series of half bricks. NetPower markets similar products under its own brand, namely the QRS quarter brick series and the HRS half brick series.
The licensing relationship between NetPower and Tyco provides a practical way to design in alternate sources. With single-designed products that are manufactured by different sources, it is possible for customers to obtain the benefits of multiple sourcing while saving the time and resources required for the testing and qualification compared to products with different design origins.
NetPower Technologies is a technical leader of power conversion products. NetPower offers high-performance dc-dc converters at competitive prices with excellent technical customer service. NetPower also provides high performance, cost-effective custom power supply solutions for customers.
Tyco Electronics Power Systems, Inc., a business unit of Tyco Electronics Corporation, is a leading global provider of innovative, reliable power supply products including AC/DC and DC/DC switching power supplies, batteries and complete communications and energy power systems. Tyco Electronics Power Systems, Inc. also offers custom design, engineering, installation and technical support services to its customers.