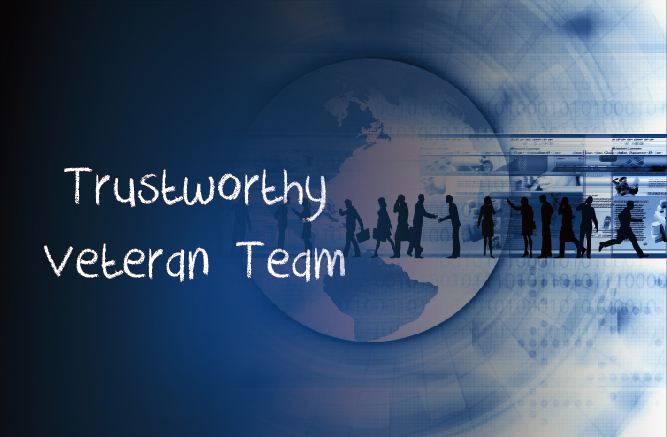 NetPower Expands European Distribution Network
Publish Date:2006-07-20
Richardson, Texas, USA - July 20, 2006 - NetPower Technologies, a high-performance DC-DC converter supplier continues the expansion of their distribution sales channel by signing two European distributors, U.K. based Powerstax plc, (www.powerstaxplc.com) and German based, AmpPower, GmBH Components and Systems (www.amppower.de).
?/span>We are expanding our European presence with the addition of Powerstax and AmpPower, two quality power distributors,?said Ed Wiest, NetPower's Director of Sales. 揙ur European sales channel expansion is key to our global sales growth strategy,?he added, ?/span>having local sales support is critical for every customer.?/span>
NetPower Technologies produces high-performance DC-DC converters with wide input voltages ranging from 2.4V to 75V, and output power up to 360W. The company provides standard eighth, quarter, and half brick isolated converters, Point-of-Load (non-isolated) converters with the DOSA footprint, and custom products for the netcom, industrial, medical, military and automotive markets.
Trademark
NetPower and NetPower Technologies are registered trademarks of NetPower Technologies, Inc. Any other product and company names mentioned herein are trademarks of their respective owners.