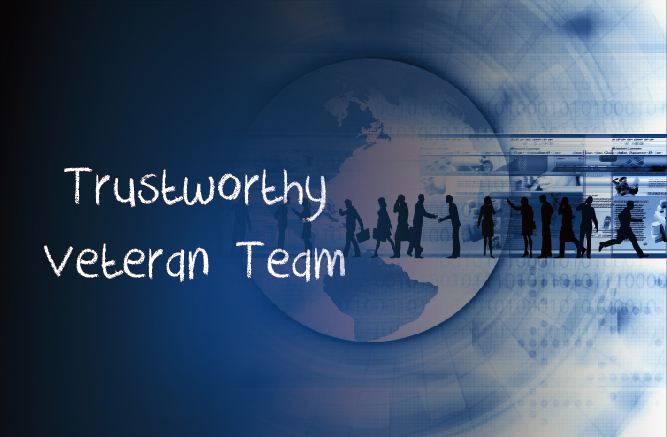 Encapsulated 9-36V Input 250W Half Bricks DC-DC Converters
Publish Date:2017-01-11
Richardson, Texas, Jan. 11, 2017 - NetPower just released the 9-36V wide input half bricks DC-DC converters of HYPS1 series at 5V and 12V outputs with an output up to 250W. The new offering provide further supplement to the Hi-Rel product portfolios. The encapsulated packaging have more robust electric and mechanical features, these new released half brick modules could offer an efficiency of 90% at the full load operating condition. HYPS1 series DC-DC converters are subjected to more severe tests and verifications, a built in O-ring, an extended operating temperature and the current sharing function make the application much flexible.
The rugged HYPS1 DC-DC modules are designed to meet UL60950-1 2nd edition and other IPC and MIL-STDs, built in features include protection against input under voltage, output over-voltage/over-current and module over temperature. The HYPS1 power solutions were primarily designed for harsh environment Hi-Rel application such as military, railway, industrial and telecom. NetPower provide the encapsulated products in regular and flanged packages, you can contact us for more options to facilitate your utilization.

HYPS1050x050 and HYPS1120x020 DC to DC converters are now available. Contact sales@netpowercorp.com for more information and support.
NetPower develops and manufactures high-performance DC-DC power conversion products in both standard and custom formats. The company's products are widely used in networking, communication, industrial, medical, military and automotive markets. For more information about NetPower and its products, visit www.netpowercorp.com.