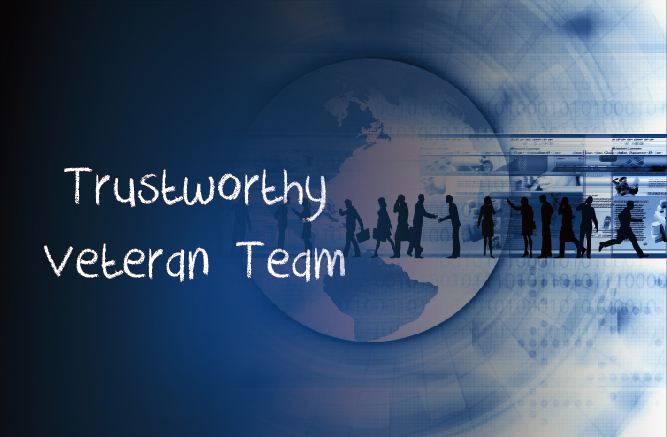 NKS Series POL DC-DC Converters
Publish Date:2012-04-06
April, 2012- NetPower announces NKS Series to expand point-of-load (POL) dc-dc converter offering. NKS Series of non-isolated point-of-load (POL) dc-dc converters delivers up to 6A current at high efficient 91% in a small 0.48拻x0.48拻SMT package which is in compliance with the second generation DOSA standard. These NKS converters operate over a wide range of input voltage (4.5V-14V) and provide a precisely regulated output voltage from 0.59V to 5.5V, programmable via an external resistor.
NKS Series of POL converters offers standard features including remote sense, power good signal, output voltage trim, overload and short circuit protection, and over-temperature shutdown. With the optional voltage sequence/tracking feature, the output voltage tracks an external signal during startup and shutdown processes, allowing sequence control in a system.
For sample availability and price on this product, please contact NetPower local sales representatives or send inquires to sales@netpowercorp.com.