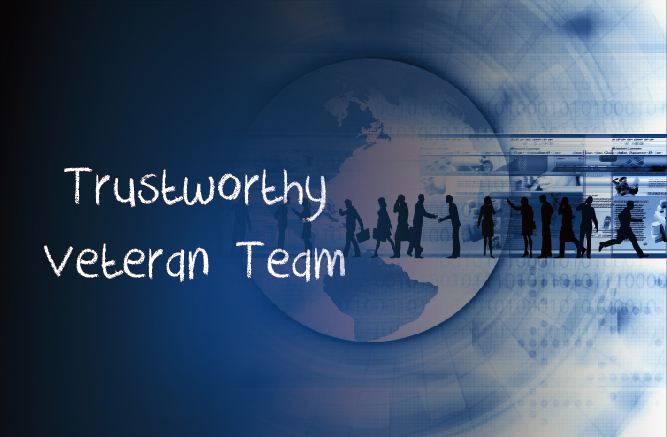 36-75V Input 3.3V/60A Eighth Bricker Bus Converter
Publish Date:2012-07-30
July 30, 2012 - NetPower announces the addition of a high current eighth brick converter to its 48V input eighth brick EBC4 series. The new addition of EBC4033x060 is a 3.3V/60A converter module. This converter is designed for high efficiency and best thermal performance in respond to the market demand. The full load efficiency is 93% and the half load efficiency reaches 95%, leading the performance among similar products in the market.
This high current converter exhibits monotonic start-up into pre-biased load, robust stability, and superior thermal performance. Standard protections include input under-voltage-lock-out, output over-current/over-voltage protection, and over temperature protection. Option features include dual output pins, 60 mil input power pins, negative/positive enable logic, auto-restart after fault shutdown, and baseplate for enhanced thermal performance.
For sample availability and price on this product, please contact NetPower local sales representatives or send inquires to sales@netpowercorp.com.