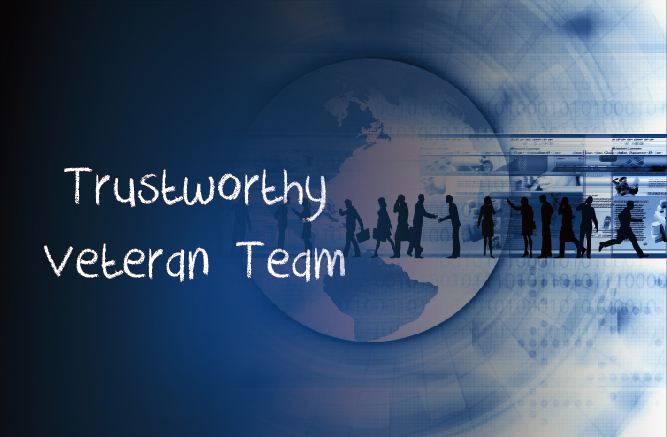 60A NCT POL DC-DC Converter
Publish Date:2012-11-12
November, 2012- NetPower announces the addition of a high output current Point-of-Load converter: NCT1 series. NCT1 Series of non-isolated point-of-load (POL) dc-dc converters deliver up to 60A current in a small 2拻x0.4拻 footprint SIP package or a 2攛0.68?footprint through-hole or SMT package. These 60A NCT converters offer competitive cost, high performance, high reliability, and package flexibilities.
NCT series of POL converters offer standard features including input under-voltage lockout, remote sense, output voltage trim, over voltage protection, overload and short circuit protection, and over-temperature shutdown. With the optional voltage sequence/tracking feature, the output tracks an external signal during startup and shutdown processes, allowing sequence control in a system.
For sample availability and price on this product, please contact NetPower local sales representatives or send inquires to sales@netpowercorp.com.