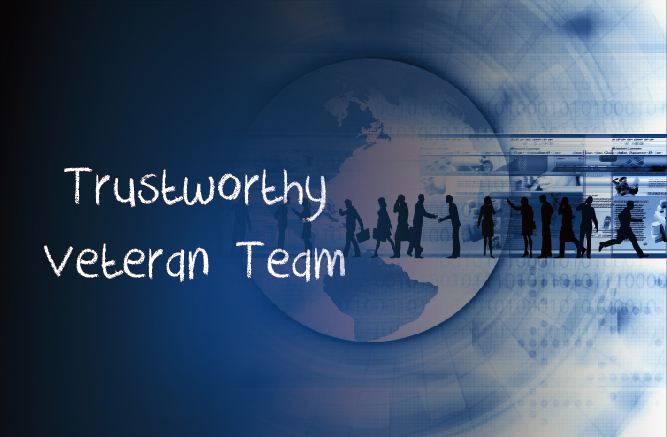 NetPower at electronica Munich 2016
Publish Date:2016-11-22
NetPower presented the industry leading standard, modified standard and custom DC to DC and AC to DC converters at the electronica show in Munich this November. Among all these products, the encapsulated power modules designed for industrial and rugged application have attracted wide attention from the visitors. The addition of high input rugged COTS and the EV on-board converters also showed great commitment of NetPower for high reliability, high density and high efficiency applications.
During this show, NetPower also had in-depth communication with the sales channels and customers. Any inquiries about the products or solutions please reach us at solutions@netpowercorp.com or call the toll free number 866-638-7693.
NetPower develops and manufactures high-performance DC-DC power conversion products in both standard and custom formats. The company's products are widely used in networking, communication, industrial, medical, military and automotive markets. For more information about NetPower and its products, visit http://www.netpowercorp.com.