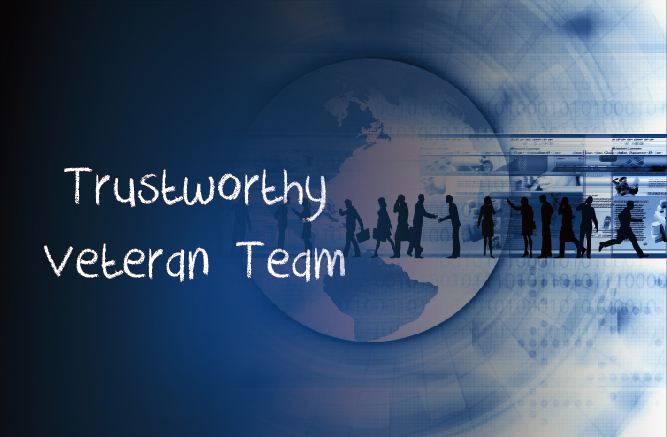 36-75V Input 12V/33A Output Full Digital Quarter Brick DC-DC Converter
Publish Date:2014-03-27
Richardson, Texas, March 27, 2014 - NetPower announces the release of its digital quarter brick DC-DC converter QDS4120x033. With the input range of 36 -75V and tightly regulated 12V output, this full digital 396W (12V/33A) DC-DC converter has the full load efficiency of 95.3% with superior thermal performance. Standard features include protection against input under/over voltage, output over-voltage/over-current and module over temperature. This QDS4 converter has an optional PMBus 1.2 compliant digital interface that is capable of configuring various features including enable logic, delay and ramp-up, soft start, output voltage set point/margin/trim, and fault responses. This DC-DC converter also provides real time monitoring of voltage, current and temperature. Droop current sharing is an important optional feature that allows multiple QDS4 converters to operate in parallel for higher power loads. Other optional features include secondary remote control, through-hole pins in different length, SMT pins, and baseplate for enhanced thermal performance.
QDS4120x033 DC-DC converter is now available. Contact sales@netpowercorp.com for information and support.
NetPower Technologies develops and manufactures high-performance and cost competitive DC-DC converters in both standard and custom formats. The company's products are widely used in networking, communication, industrial, medical, military and automotive markets. For more information about NetPower and its DC-DC converter products, visit www.netpowercorp.com.