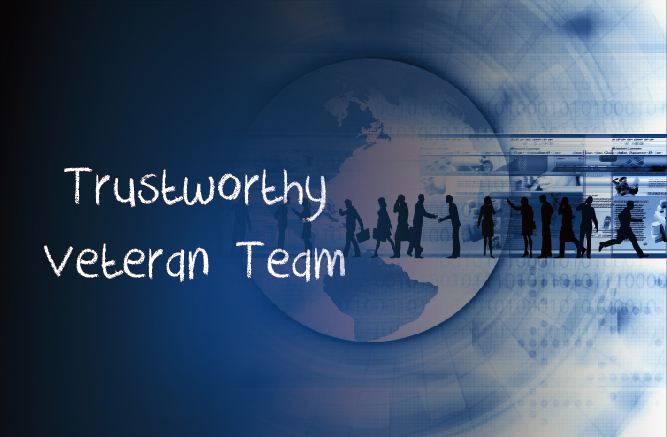 6A/12A POL DC-DC Converters
Publish Date:2014-07-28
Richardson, Texas, July 28, 2014 - NetPower announces the release of the 6A and 12A NKS1 POL DC-DC converters in a DOSA standard SMT package (0.48攛0.48攛0.32?. These NKS1 DC-DC converters convert 4.5V ?14V input voltage to 0.59V ?5.5V output voltage with up to 93.3% efficiency, fast transient response and monotonic startup. Standard features include remote-sense, output trim, remote ON/OFF. Output over-current/short-circuit protection and over temperature protection are standard.
NKS1 DC-DC converters are now available. Contact sales@netpowercorp.com for information and support.
NetPower Technologies develops and manufactures high-performance and cost competitive DC-DC converters in both standard and custom formats. The company's products are widely used in networking, communication, industrial, medical, military and automotive markets. For more information about NetPower and its DC-DC converter products, visit www.netpowercorp.com.