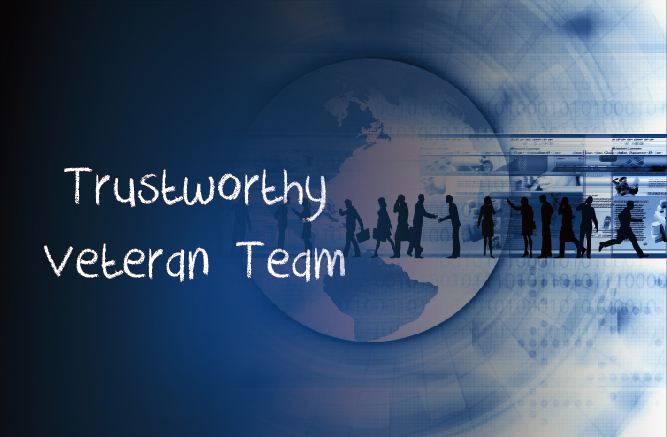 100A POL DC-DC Converter for Core Voltages
Publish Date:2014-08-26
Richardson, Texas, August 26, 2014 - NetPower announces the release of the 100A NHT1 POL converters. NHT1 converter converts 8V ?14V input voltage to supply core voltages to the ever power demanding microprocessors and other digital IC抯. It has 8-Bit VID control compliant to VR10 and VR11. This high performance converter achieves 89% efficiency at 1.6V/100A, fast transient response, and monotonic startup. Standard features include remote-sense, output trim, remote ON/OFF. The built-in features protect the converter from output over voltage/over-current/short-circuit and over temperature. To facilitate the various positions in system designs, this

NHT1 converter is available in vertical, horizontal and SMT packages. This NHT1 converter offers several important optional features including output droop current sharing for operating multiple NHT1 converters in parallel, integrated heat sink for enhanced thermal performance. Signals of power good, fan control, and load current monitoring are available as options.
NHT1 converter is now available. Contact sales@netpowercorp.com for information and support.
NetPower Technologies develops and manufactures high-performance and cost competitive DC-DC power conversion products in both standard and custom formats. The company's products are widely used in the network, communication, industrial, medical, military and automotive markets. For more information about NetPower and its products, visit www.netpowercorp.com.